The dawn of a lazy, rainy Muizenberg Saturday rolls in with glee as the bed beckons loudly…. but then you remember the surf comp is on and that trumps the call of the mattress!! Boards out, suits out…. and the memorable pull of the tide has you running!
The gentle morning rains did not deter the ins and outs racing today. It's a real challenge to paddle when the buoy seems to be so far away that it's almost out of sight!  The paddlers returned from lap one in a state of breathless accomplishment, vowing to do more fitness training in the future! Ever inspiring, Tom and Tarryn King torpedoed their way through the distance at speeds unknown, stopping only when done to look back for the paddlers left behind.
Some nice tussles developed at the finish line between the eager newcomer Rudy Kindler, and the stalwart Gary van Rooyen, sadly leaving Gary with a pulled calf muscle. Rudy then went on to hit the surf on a board he did not even know. This guy is fully sold on SUP is all we can say! We were treated to some stellar surfing from Tammy, Sinda and Chelsea, whom we've not seen for a while, as well as the local squaddies and some of our central and northern suburbs paddlers out here on a special "local visa."
Here are our INS & OUTS RACING results:
OPEN MEN:
TOM KING
SINDA TAKATHANI
RORY SMYTHE (ALSO 1ST LEGEND)
MIGAEL TERBLANCHE
RUDY KINDLER
GUY MOTTRAM
OPEN WOMEN:
TARRYN KING
EVETTE TERBLANCHE
MISSY VOLKER
GABY NORDGAARD
CHELSEA VAN ROOYEN
LYNNE BEACHY-HEAD
CANDACE WATT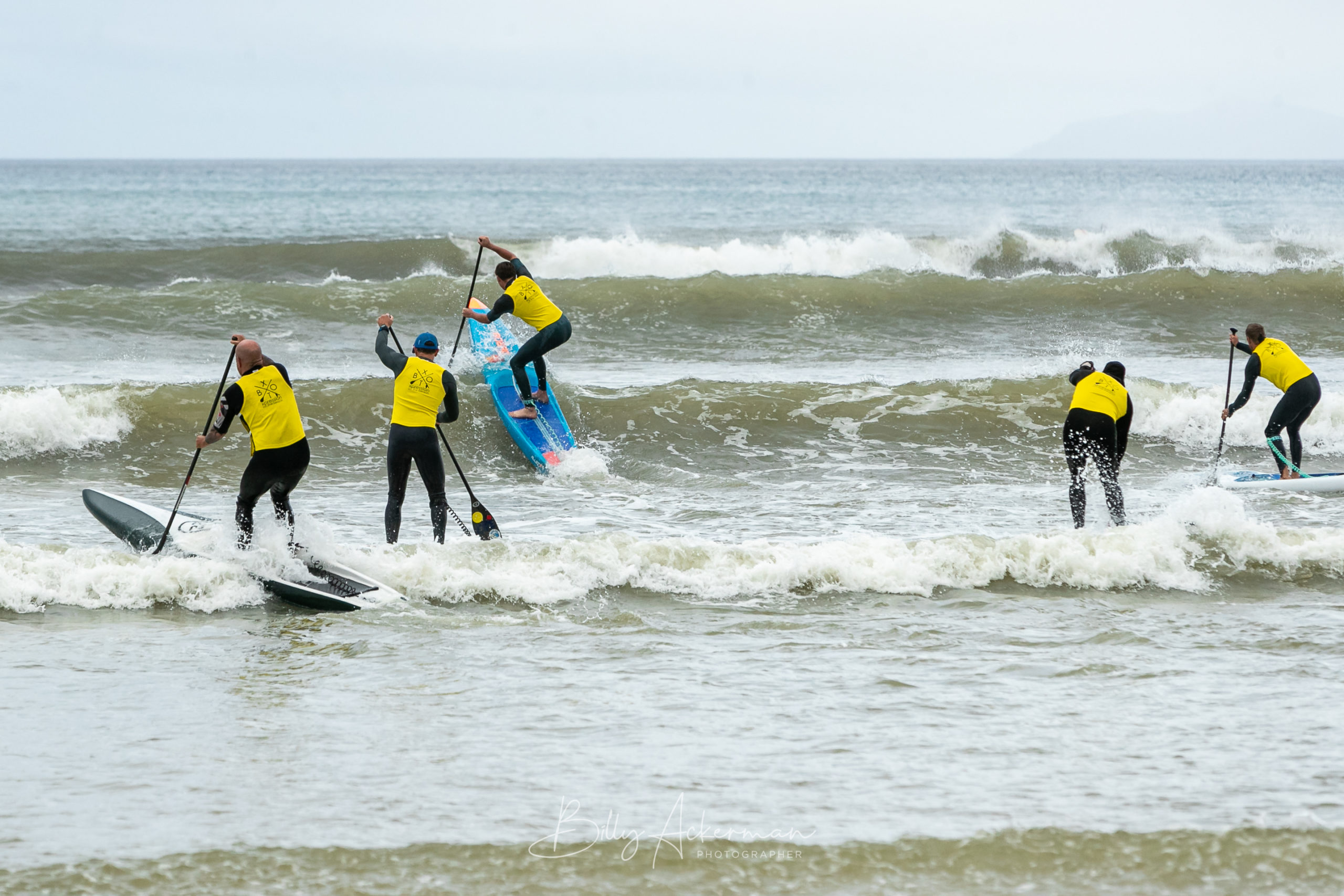 The surfing heats had to be reshuffled at the start due to quite a few cancellations, but the paddlers had the benefit of some generous waves and little wind, with the blessing of the sun to encourage them. Judging by the post-surf smiles, the waves had injected all with their usual stoke!
The SUP-SURFING results were as follows:
OPEN MEN'S SUP SURF:
TOM KING
SINDA TAKATHANI
RICK VOLKER
MIGAEL TERBLANCHE
RUDY KINDLER
OPEN WOMEN'S SUP SURF:
TAMMY FOSTER
TARRYN KING
CHELSEA VAN ROOYEN
MISSY VOLKER
EVETTE TERBLANCHE
LEGENDS' SUP SURF:
MIKE TERON
RORY SMYTHE
MARK HENDRICKS
RICK VOLKER
PETE HANES
DIVAS' SUP SURF:
EVETTE TERBLANCHE
CANDACE WATT
MISSY VOLKER
MEGAN SMITH
LYNNE BEACHY-HEAD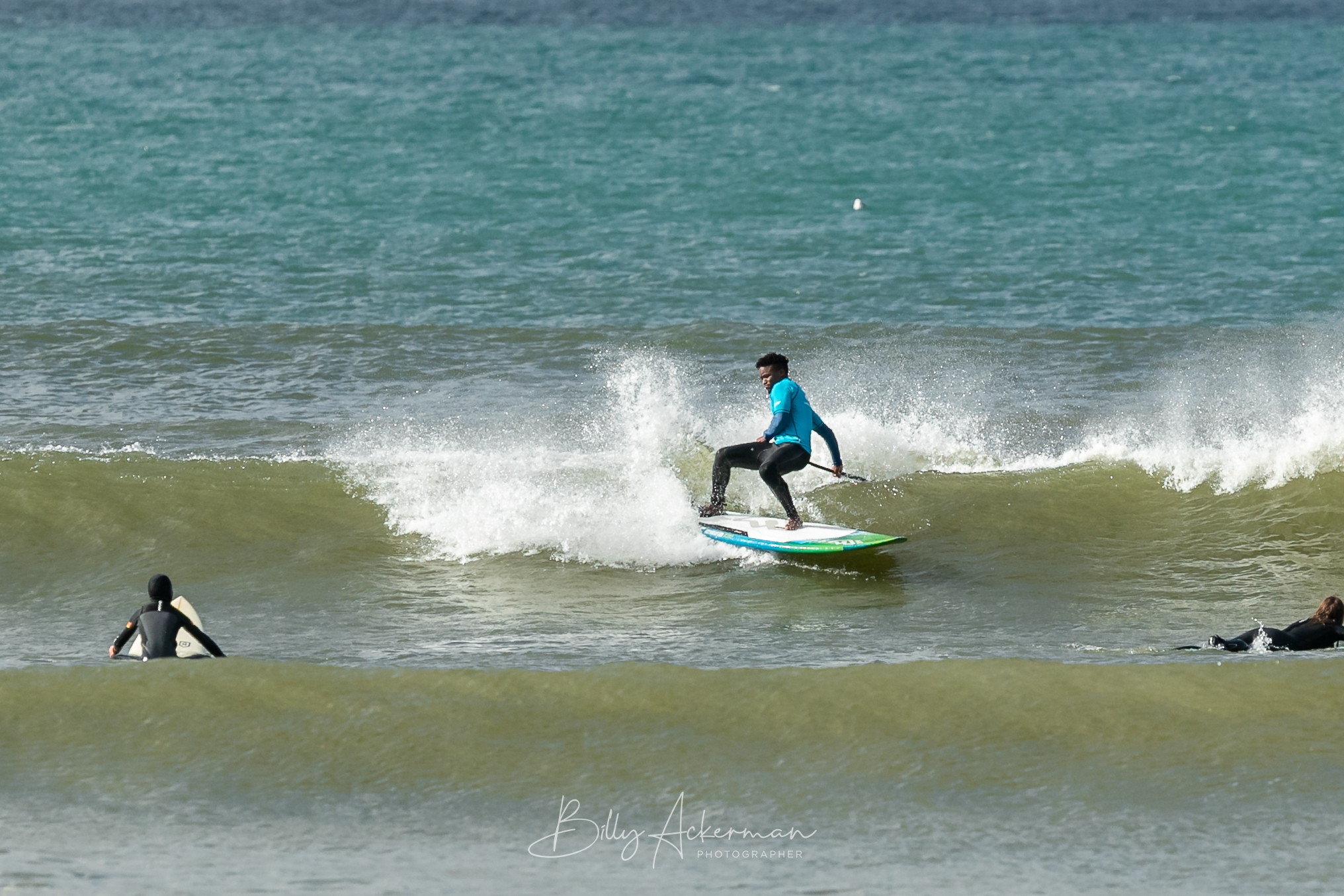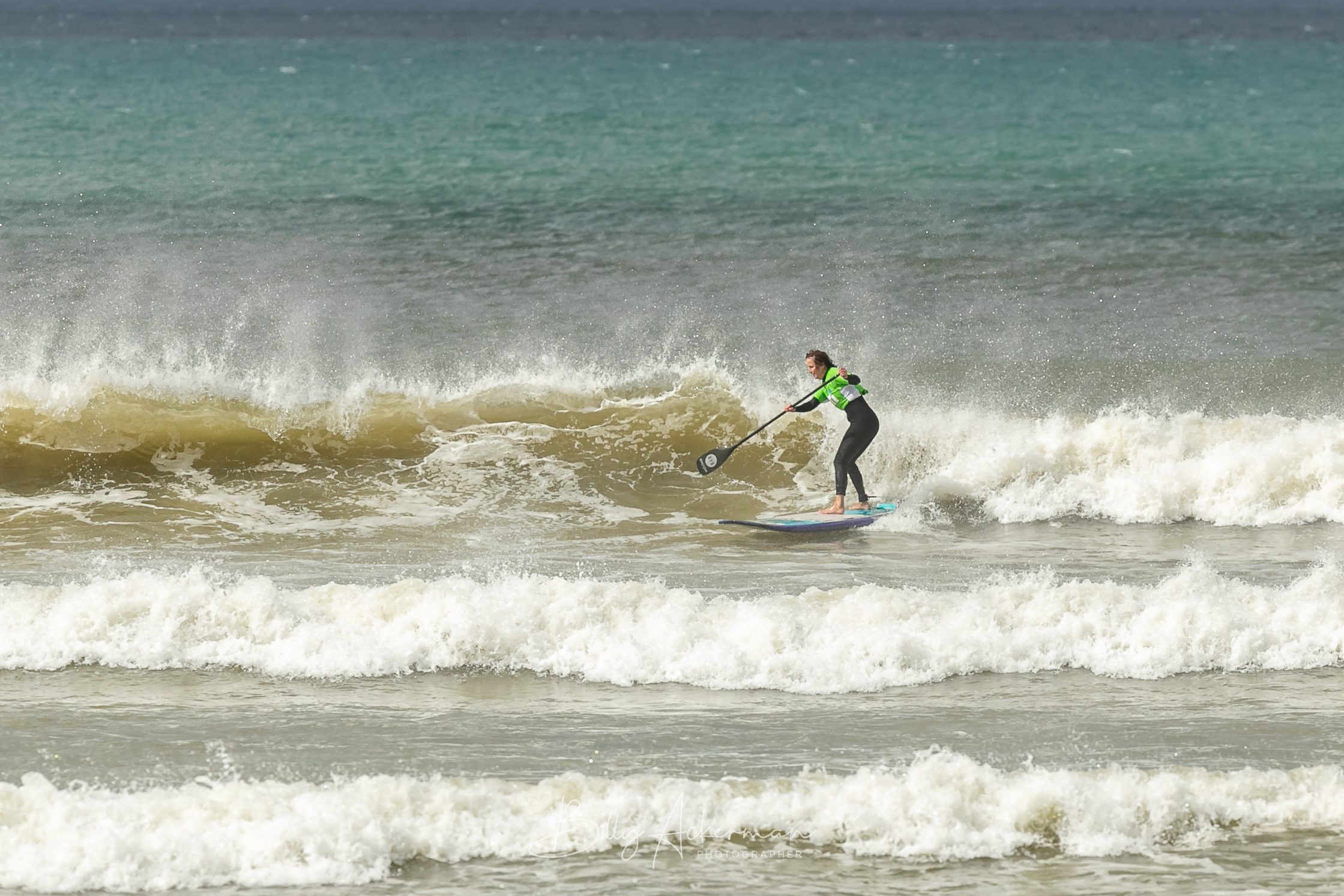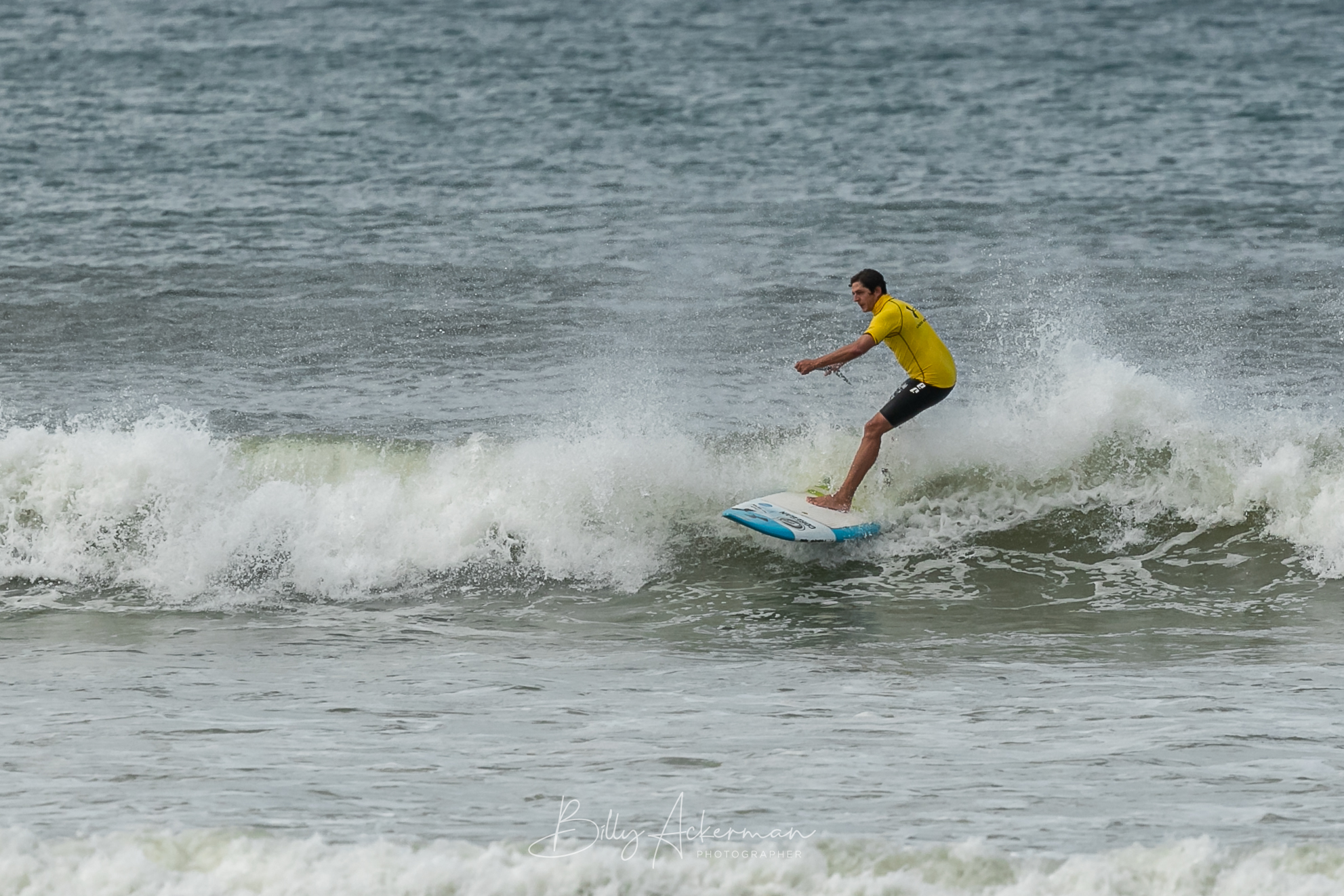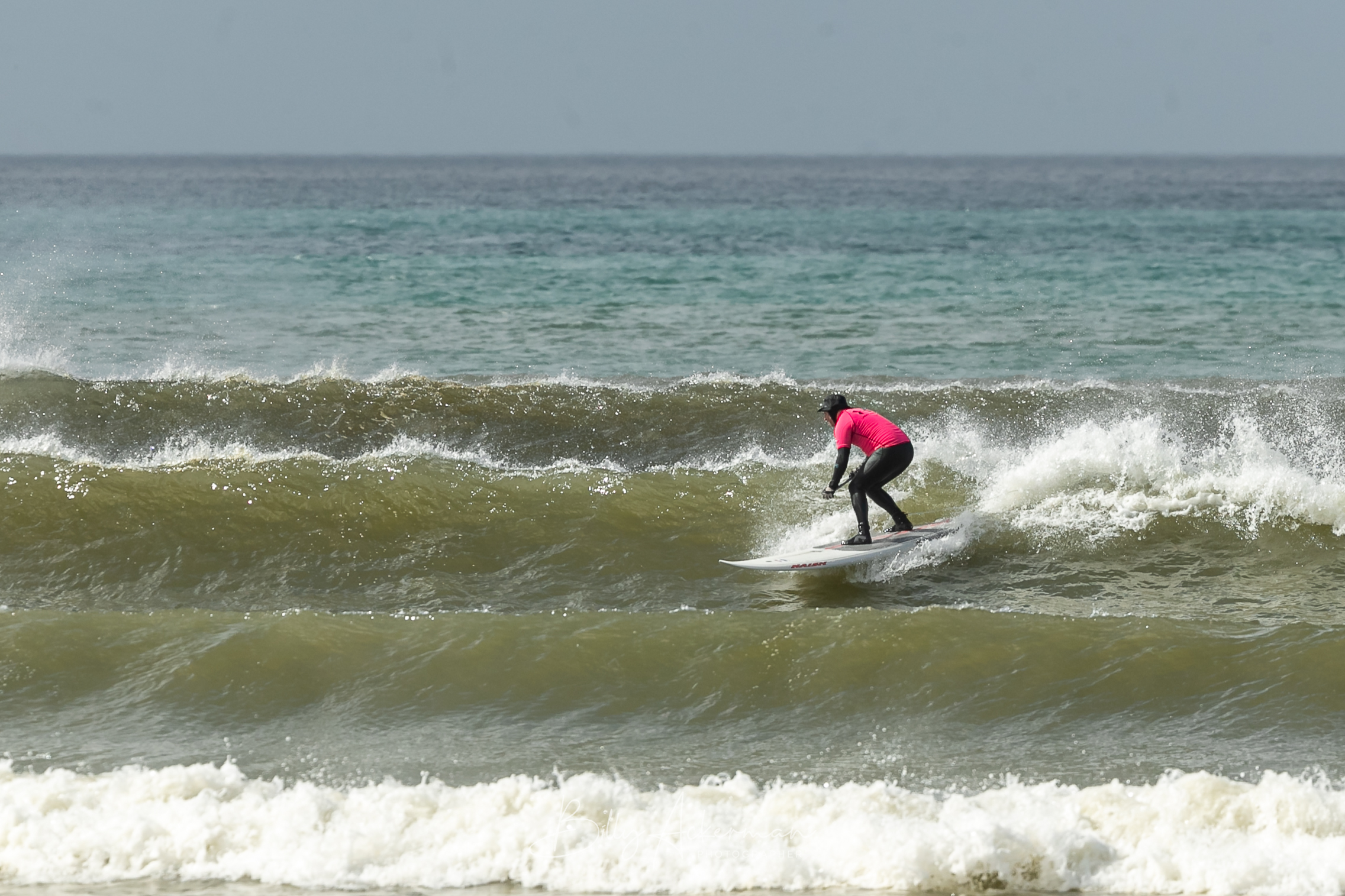 Thanks to Billy Ackerman of PB Surfing for the remarkable photography, as always, capturing the essence of the activities!
Thanks also to Gary van Rooyen of Xpression / Olympic South Africa for another spectacular event!
Well done to the paddlers – we wish you all the best for the upcoming competitions this year!