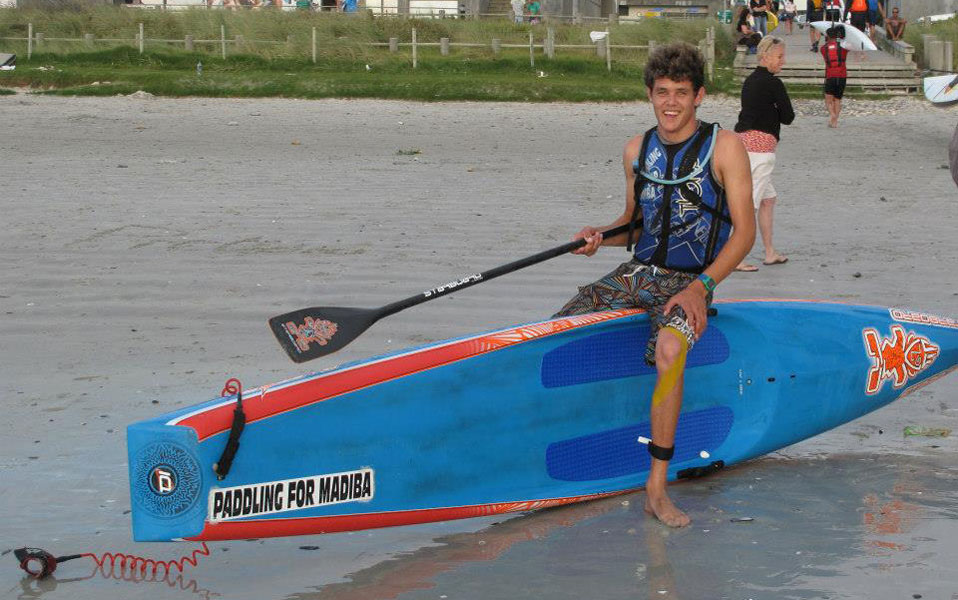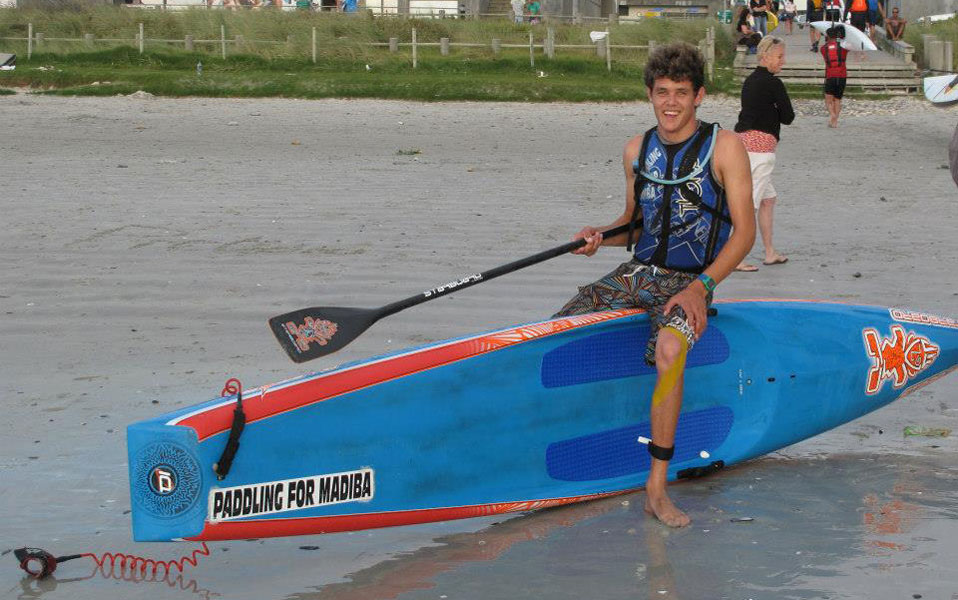 Last Weekend  not only it was Halloween, but to was the last of the 2014 SUPSA racing series in South Africa, the floating trophies are quite sought after .. and it was a tough competition between the two top male paddlers   Ethan Koopmans and Dylan Frick , they both had equal points in the score board .. Dylan took the win  for the second year in a row , by a very tight margin , it was a well fought battle between two friends .
On the ladies side , Mishka Steyn dominated the last race , bringing home her first National Open title at age 17th .
All 3 Athletes are now eligible for Team Selection for 2015  ISA world games .
Well done to the rest of the paddlers , next race is Coreban Summer Series in December !!!