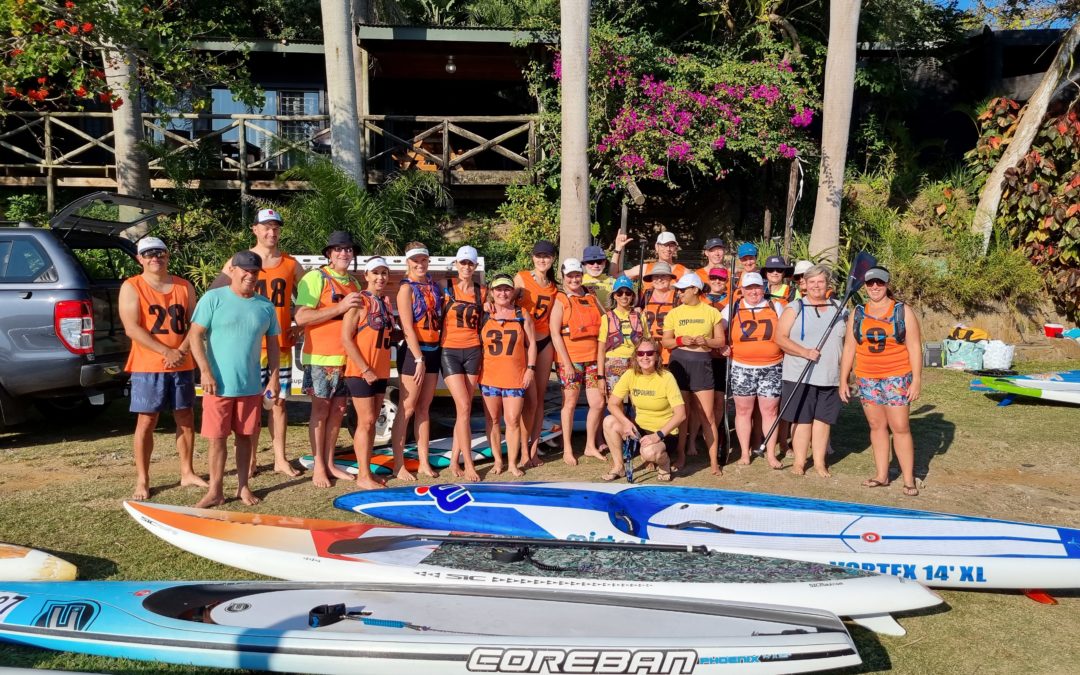 Text by Murray James
After two years of absence due to covid restrictions, the annual Zinkwazi Classic SUP race returned for 2022, on Sunday 3rd July.
One of the few SUP-only races on the calendar, it was well attended by the growing group of Durban-based paddlers with 24 paddlers entered in total.
Conditions on the day were perfect, with clear skies and a light westerly breeze.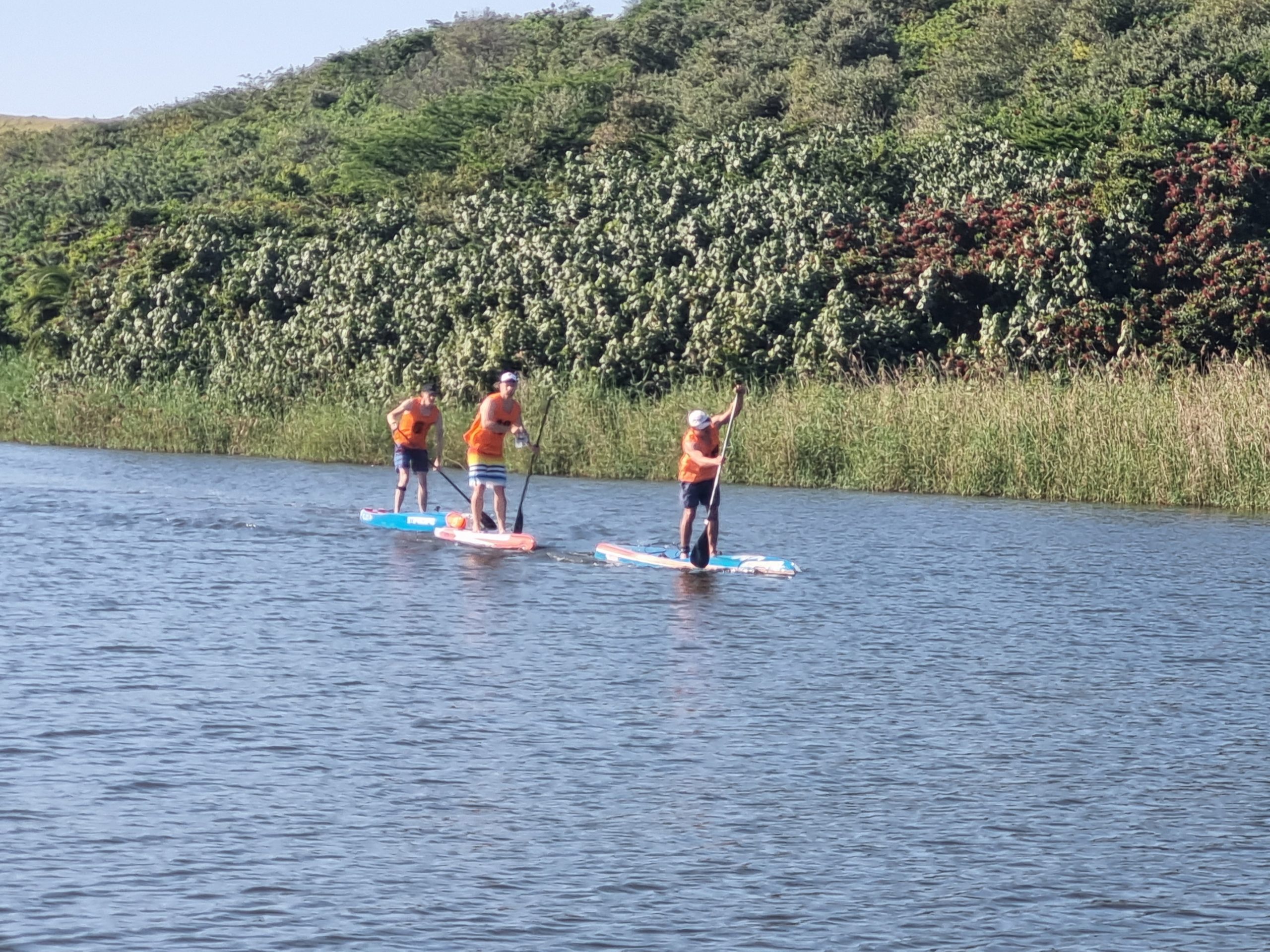 The men's 10km race was won by Murray James in a closely fought race, with Matt Swemmer coming in second and John Bray in third place.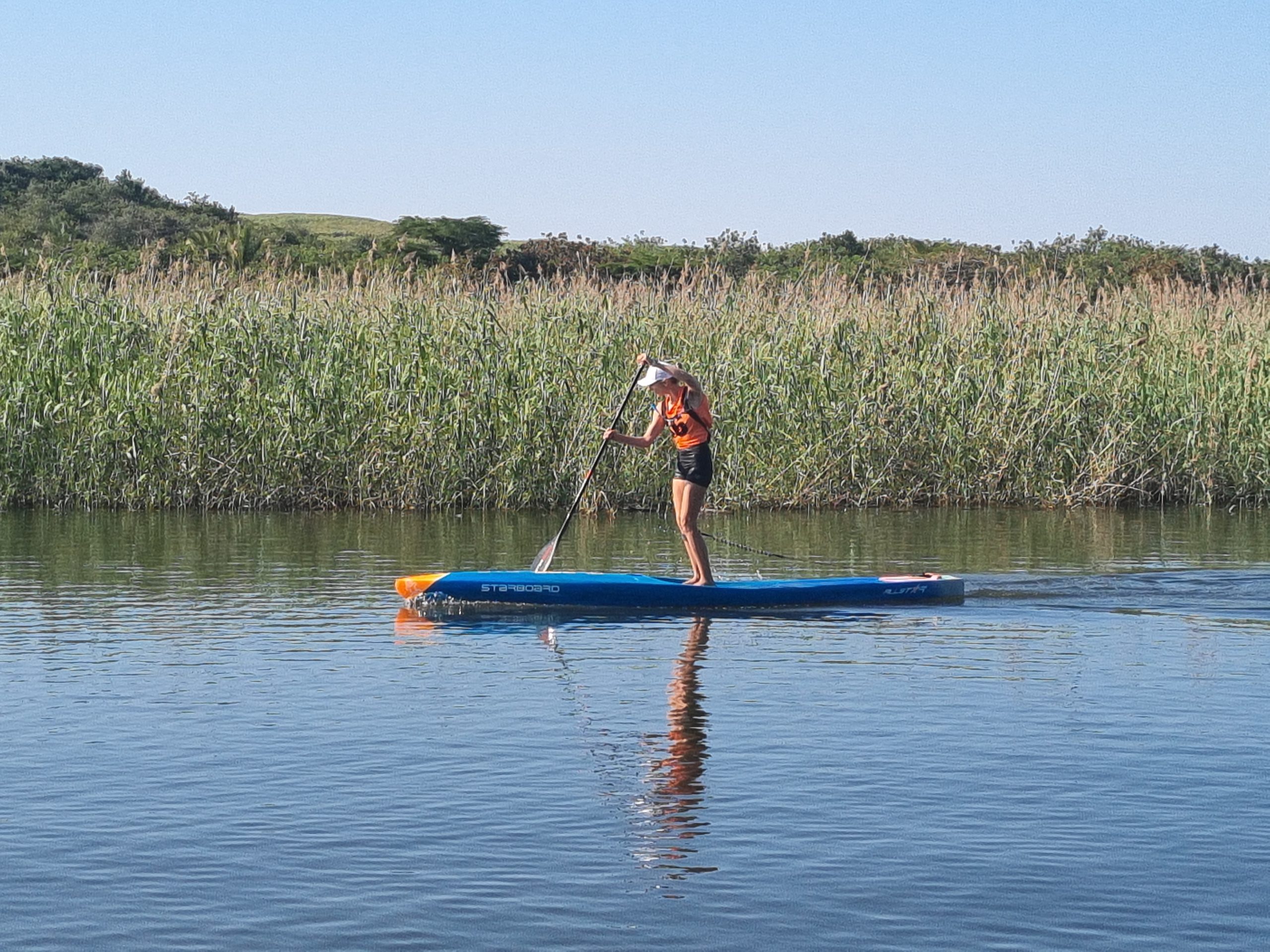 Charlotte Atherton won the women's 10km race comfortably with a four minute lead over second place Lande Williamson and third placed Jacqui de Billot.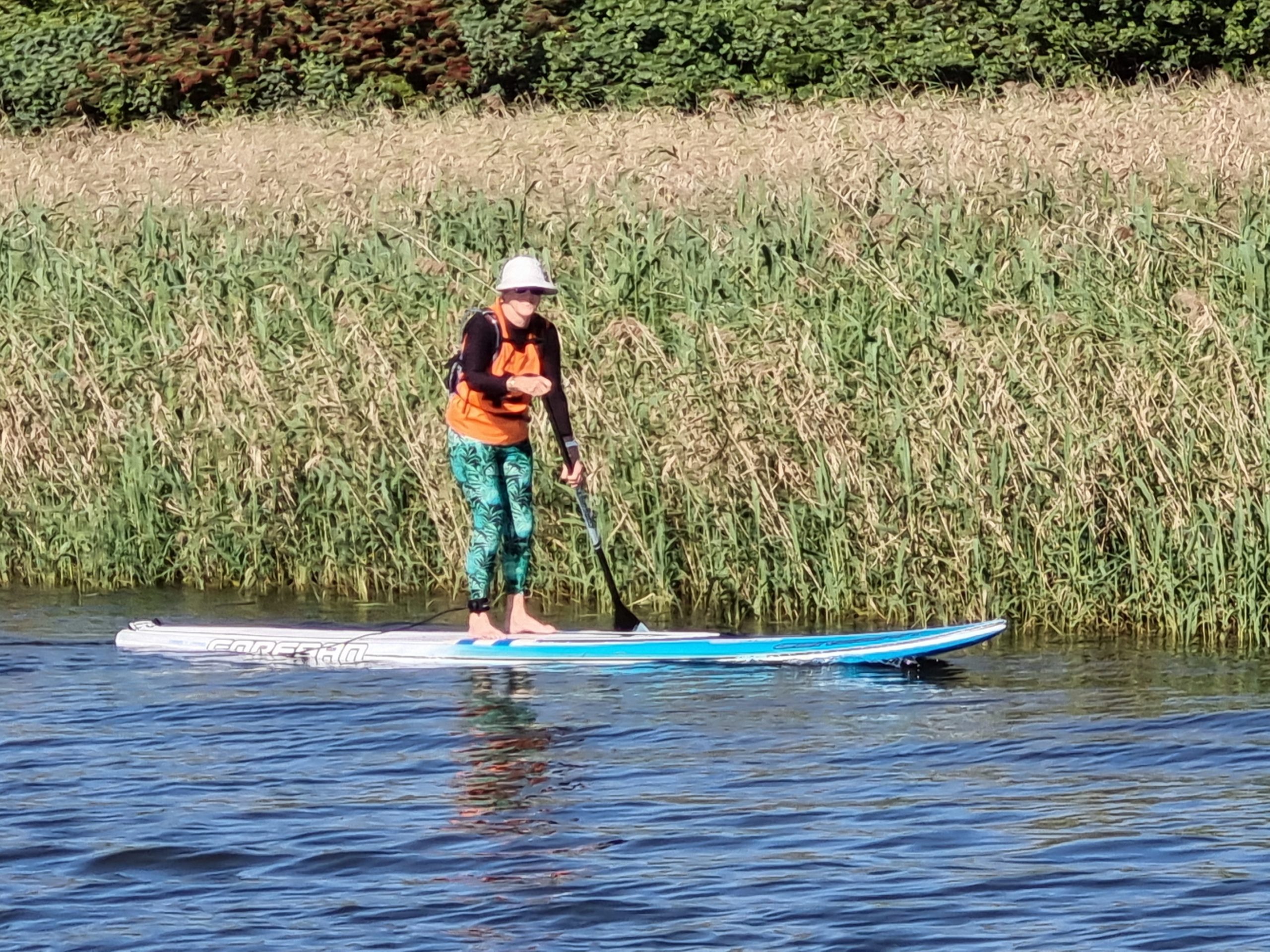 The 5km social race was won by Liz du Plessis, with Prasha Doorgapersad in second.