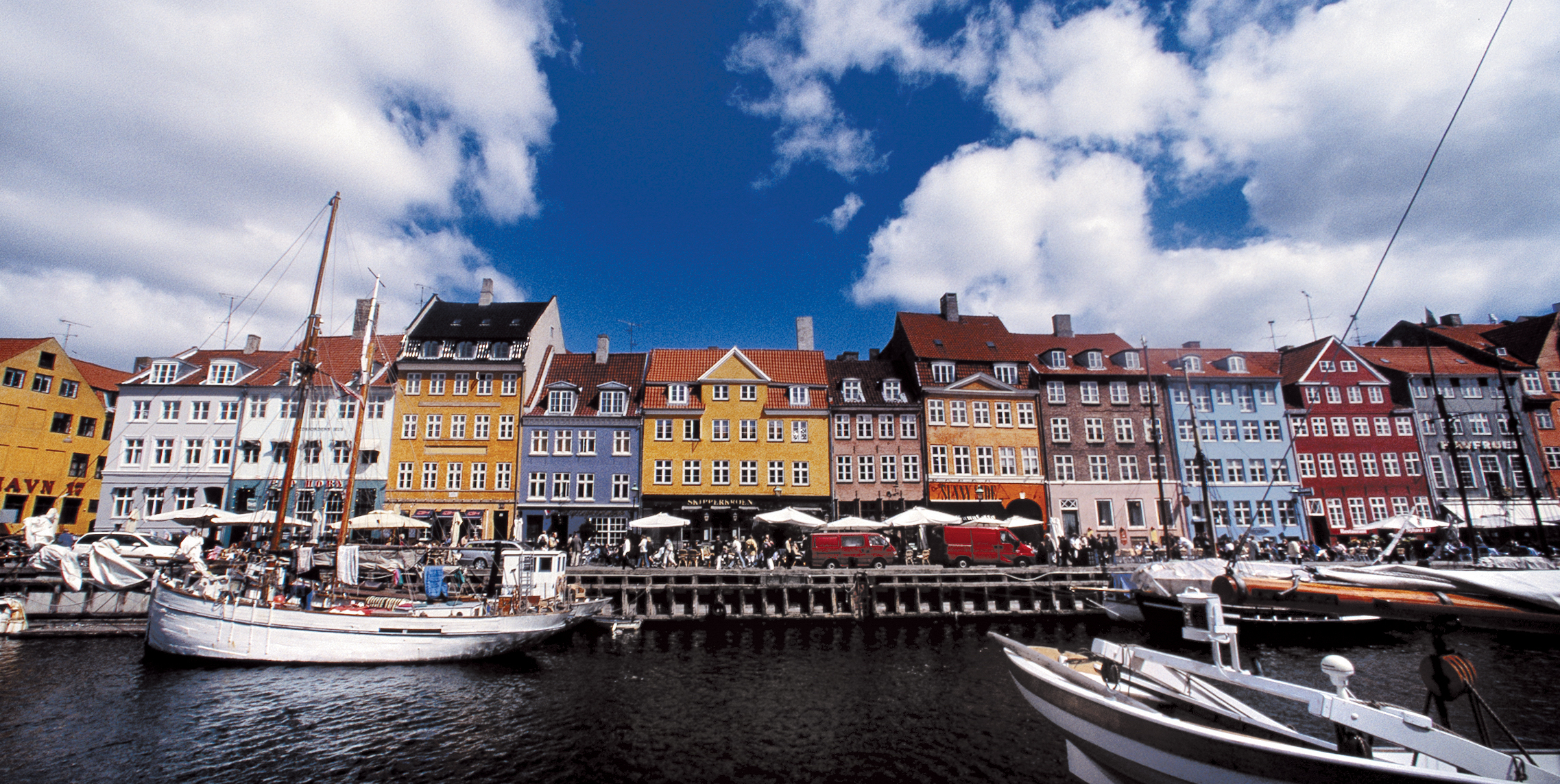 Surfing South Africa is proud to announce that the Board of Directors has ratified the selection of the members of the national SUP team which will represent South Africa at the 6th ISA World Stand-Up Paddle and Paddleboard Championships to be held in Denmark from 31st of August to the 10th September 2017.
The national team to represent South Africa at the ISA World Championships is made up of athletes, coaches and management from Kwazulu – Natal, Gauteng and the Western Cape.
Dylan Frick, Gary Van Rooyen, Tamsyn Foster and Khara Doyle (All Western Cape) will compete in the SUP Surfing discipline, Dylan Frick, Kimon Dos Santos (Western Cape), Chris Couve (Gauteng), Team Captain Jacqueline De Billot (Kwazulu-Natal), Rolande Williamson (Kwazulu-Natal) will participate in the SUP Racing discipline while Candice Murray (Western Cape) and Kit Beaton (Western Cape) will compete in the Prone Paddleboard racing division.
The Team Manager is Jarryd Doyle (Western Cape) and the team Coach is Shayne Chips (Kwazulu-Natal).
The ISA World SUP and Paddleboard Championship has become one of the International Federation's fastest growing competitions, with Denmark expected to see record participation in terms of number of countries and athletes participating. This year's event, which will be hosted across the two cities and take place for the first time in Europe, will showcase the discipline's top athletes competing in stunning and iconic Danish locations.
The event will kick off with SUP and Paddleboard Distance and Sprint Racing events held on the historic canals of the Danish capital Copenhagen, right in front of iconic venues including the Opera House and Royal Theater. The championship will then move to Vorupør, situated in the northwest coast of the country in an area known as "Cold Hawaii", celebrated for its excellent wave conditions and unique surf & SUP culture.  Cold Hawaii will be the site of the SUP Surfing and SUP and Paddleboard Technical Races straight off Vorupør's popular and picturesque beaches.
SUPSA President Dave Maxwell commented " This year the World Championship is being held in Europe for the first time and it will therefore be another new and exciting chapter in the short history of competitive Stand Up Paddling. SUPSA welcomes the revision to the team composition made by the ISA which allows equal participation by women in the event and is proud to celebrate this moment with the appointment of our first woman Team Captain this year, Jackie De Billot. We are excited to watch the progress of this year's team which has a good blend of youth and experience as they compete in Denmark."
Surfing South Africa (SSA) is the recognized governing body for the sport of surfing in South Africa. SSA is a member of the South African Sports Confederation and Olympic Committee (SASCOC). SSA is a member of the International Surfing Association (ISA), the World governing body for the sport. For more information about SSA visit www.surfingsouthafrica.co.za.
Robin de Kock
SSA General Manager
0824541149
For further information on SUPSA and the National SUP & Paddleboard team please contact Dave Maxwell on president@supsa.org.za