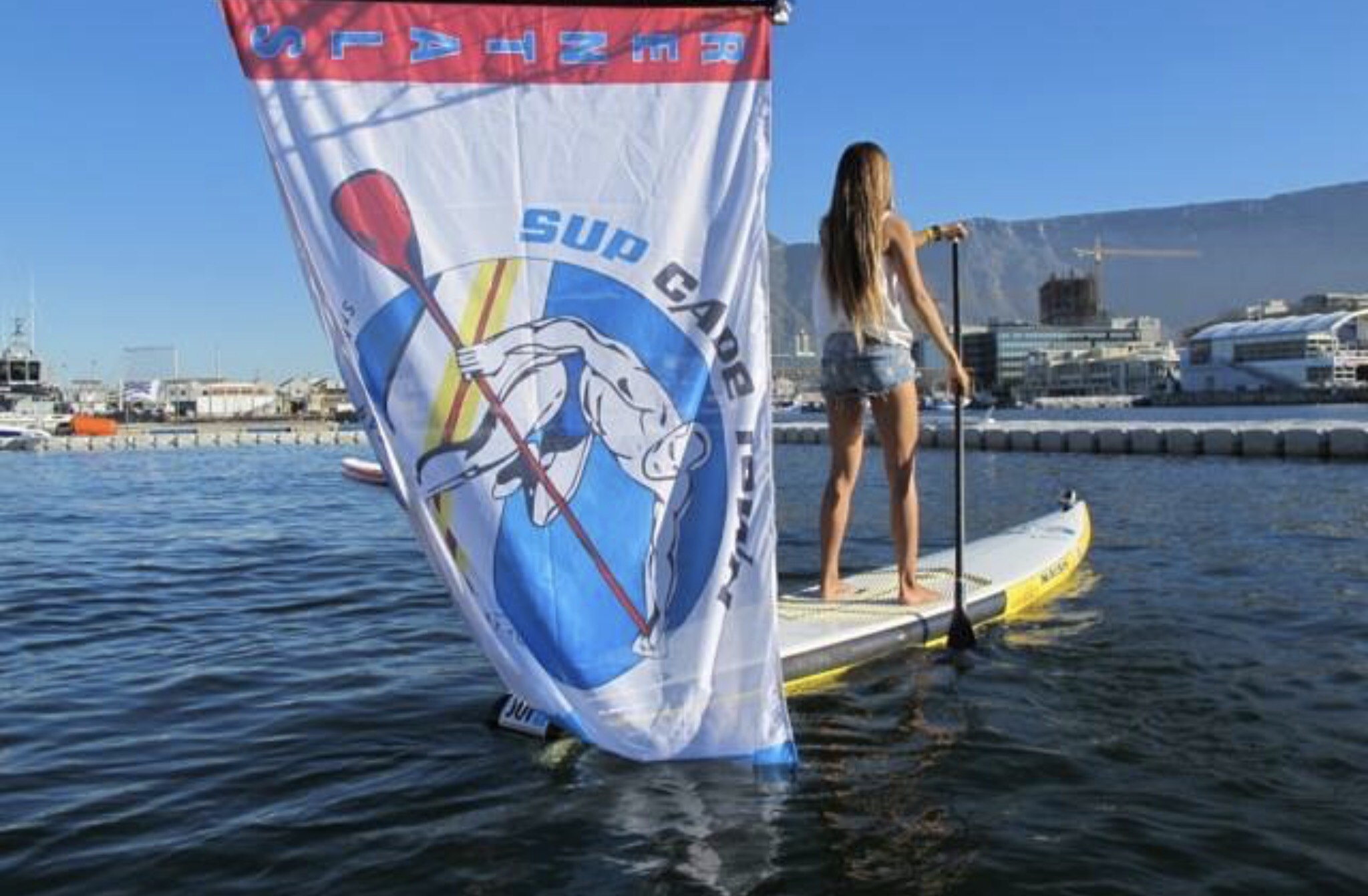 Date: Friday 24th November
Time: Registration from 16:00
Relay fun Sup : start 18:00
Sup Dash individual fun loops. Start: 18:45
Give aways as no winners just Sup fun we all winner. 19:30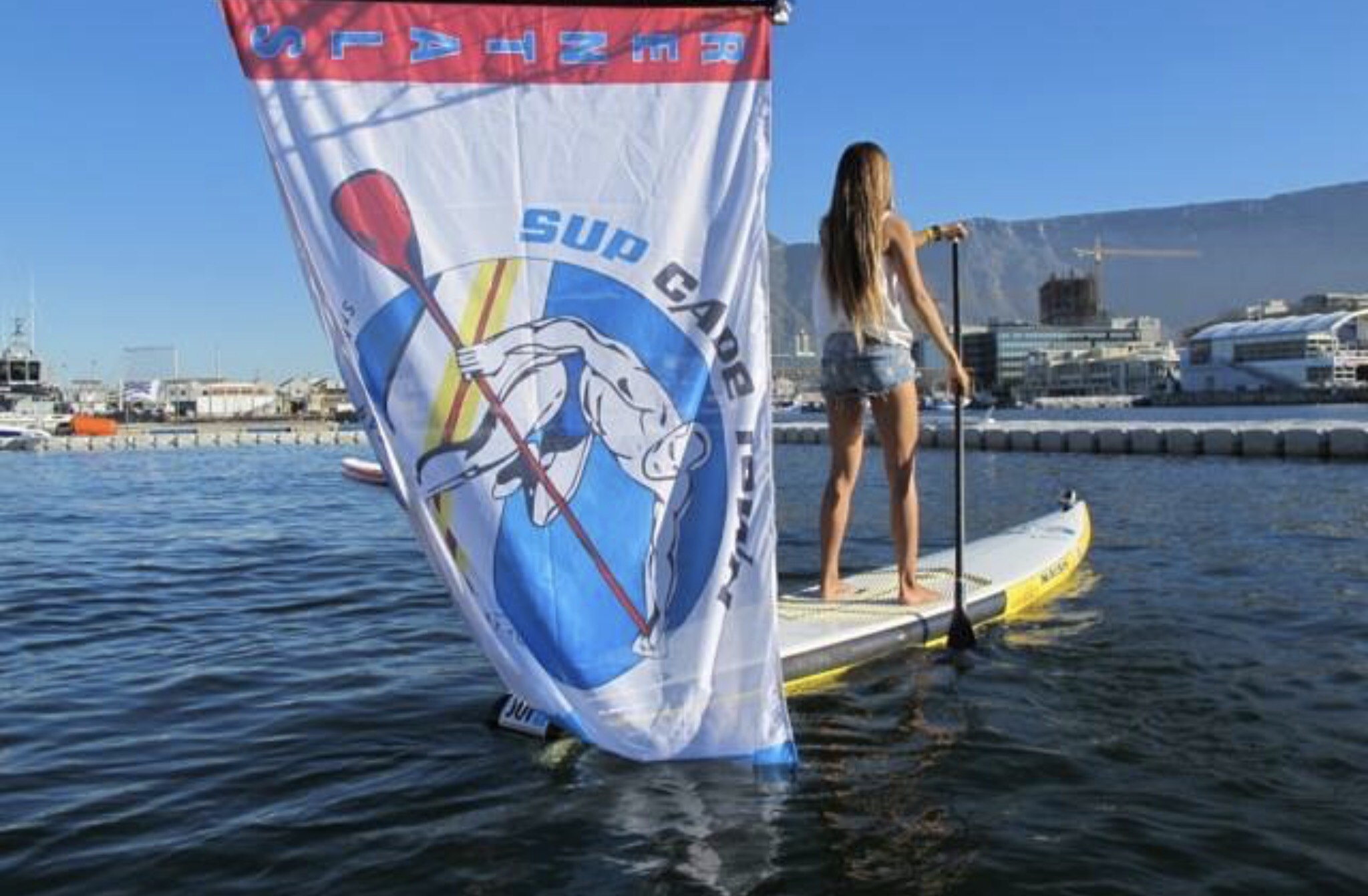 Relay will be Teams of 4:
1 lady
1 over 45 with sex
1 under 18 either sex
1 over 18 either sex
Or just get 4 friends to have fun.
Relay will be each member to complete 1 loop of the course. All member to use same board as board change always fun
SUP Dash will be an individual Dash of 1 or 2 loops of the course.
There will be a safety boat on hand. Leashes will be compulsory for all paddling. There will be demo boards available to use.
Course map and 'drop and go' point for boards: