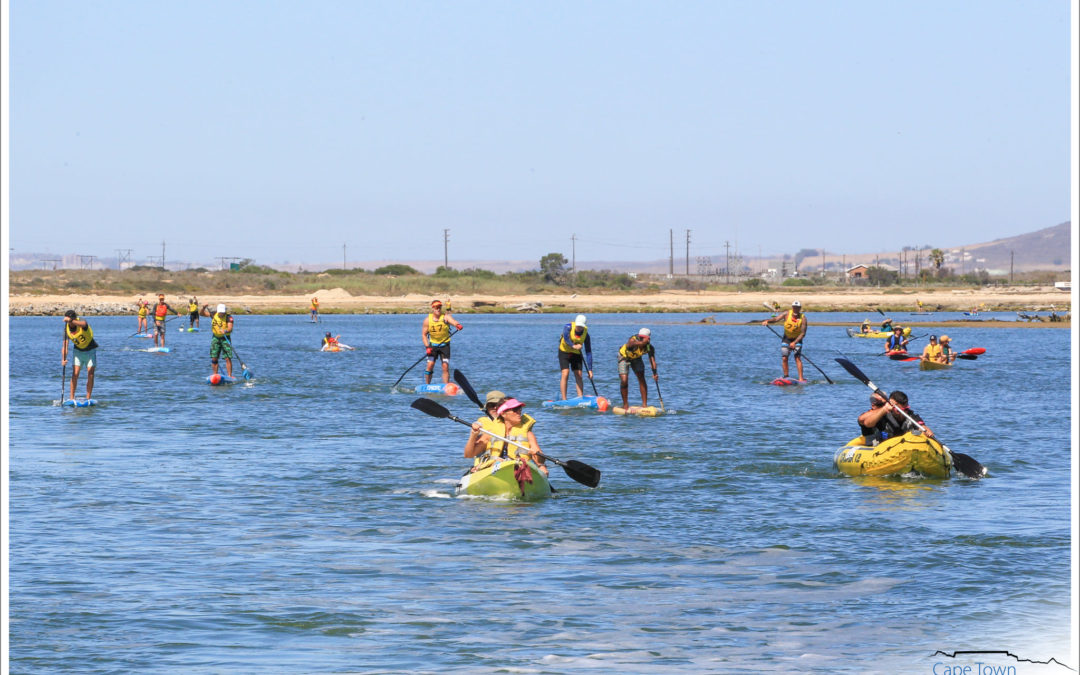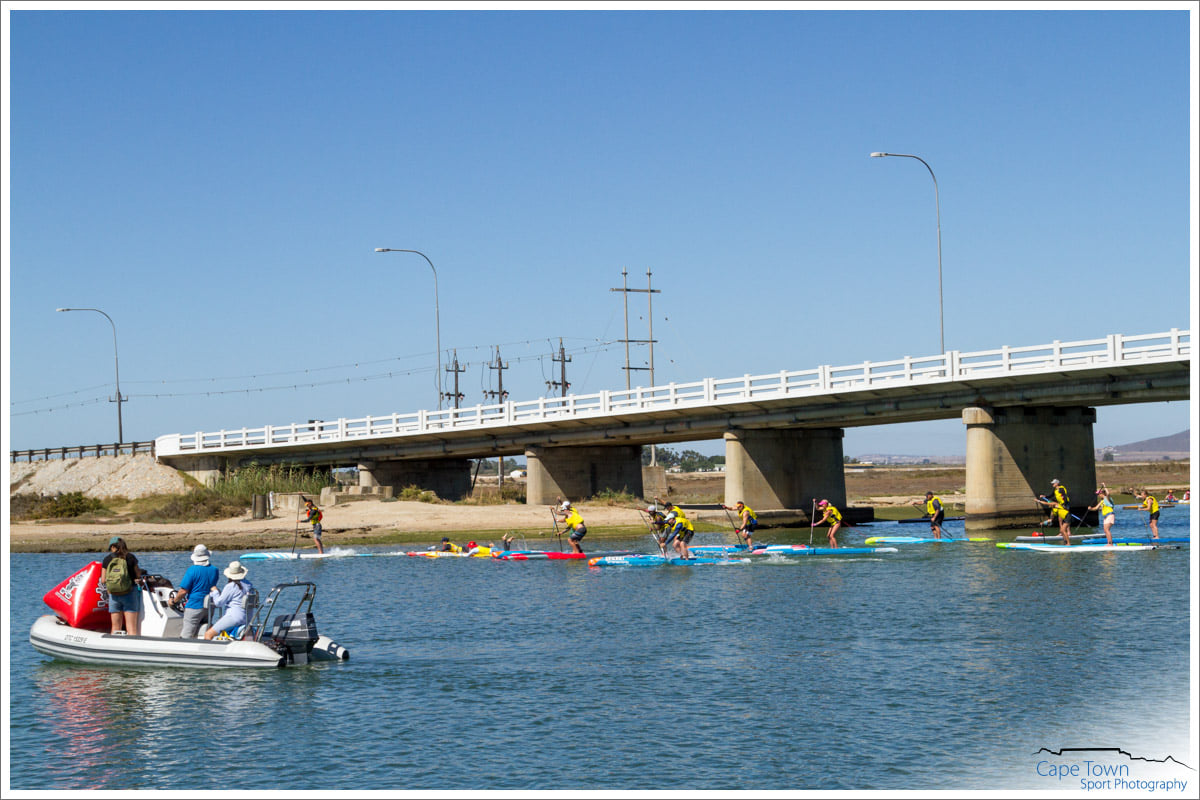 VELDDRIF, January 29, 2022:
The WEST COAST CANOE CHALLENGE set a lofty standard to start the year, delivering a blister of a day with the flat Berg River waters testing our inconsistent fitness levels after the usual December lull!
A spectacularly well-attended event of over 250 paddlers in craft ranging from the giant "opblaas pop" of kayaks, through to state of the art race boards and prones. Every paddler and their dog or favourite family fandom were in attendance.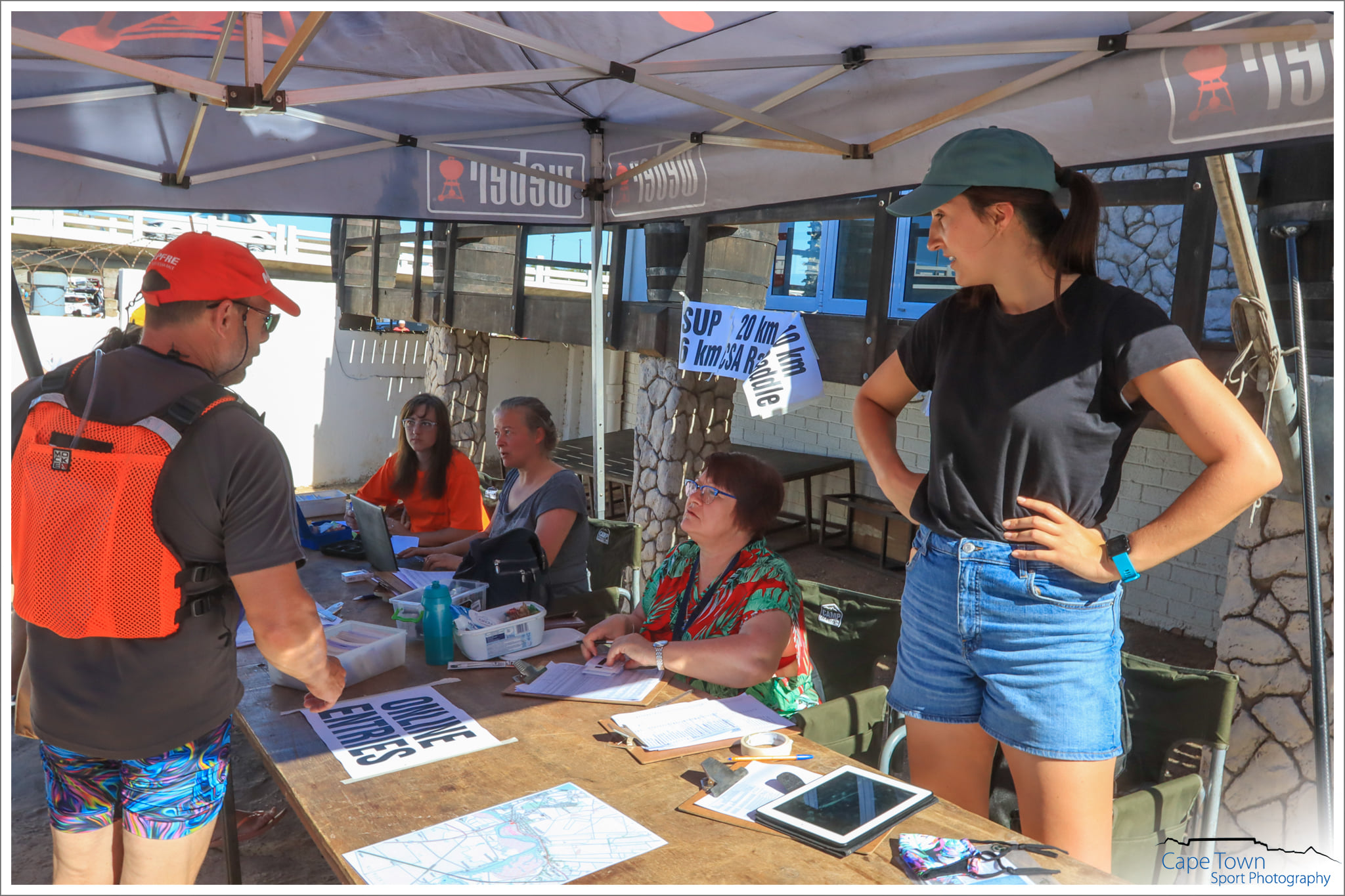 The heat was thoroughly exhausting, and with there being no wind or waves to help the paddlers along – the race was a pure head and muscle grind from start to finish. Did we mention we had hardly recovered from December's holiday lag? Quite a few paddlers were heard bewailing their fitness levels at the end. Despite this minor setback, all participants made it through their chosen 10, 16 or 20km route with bravado!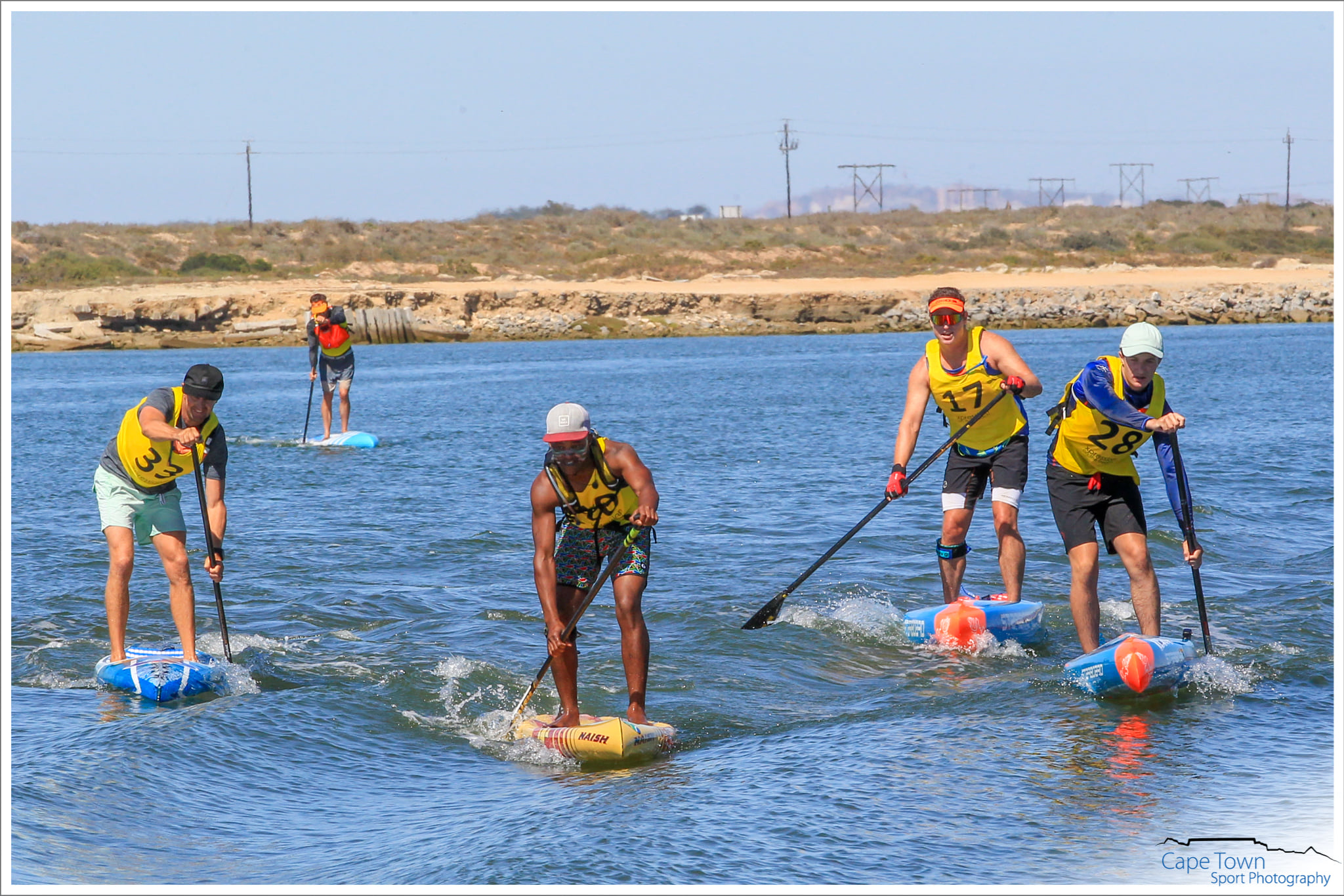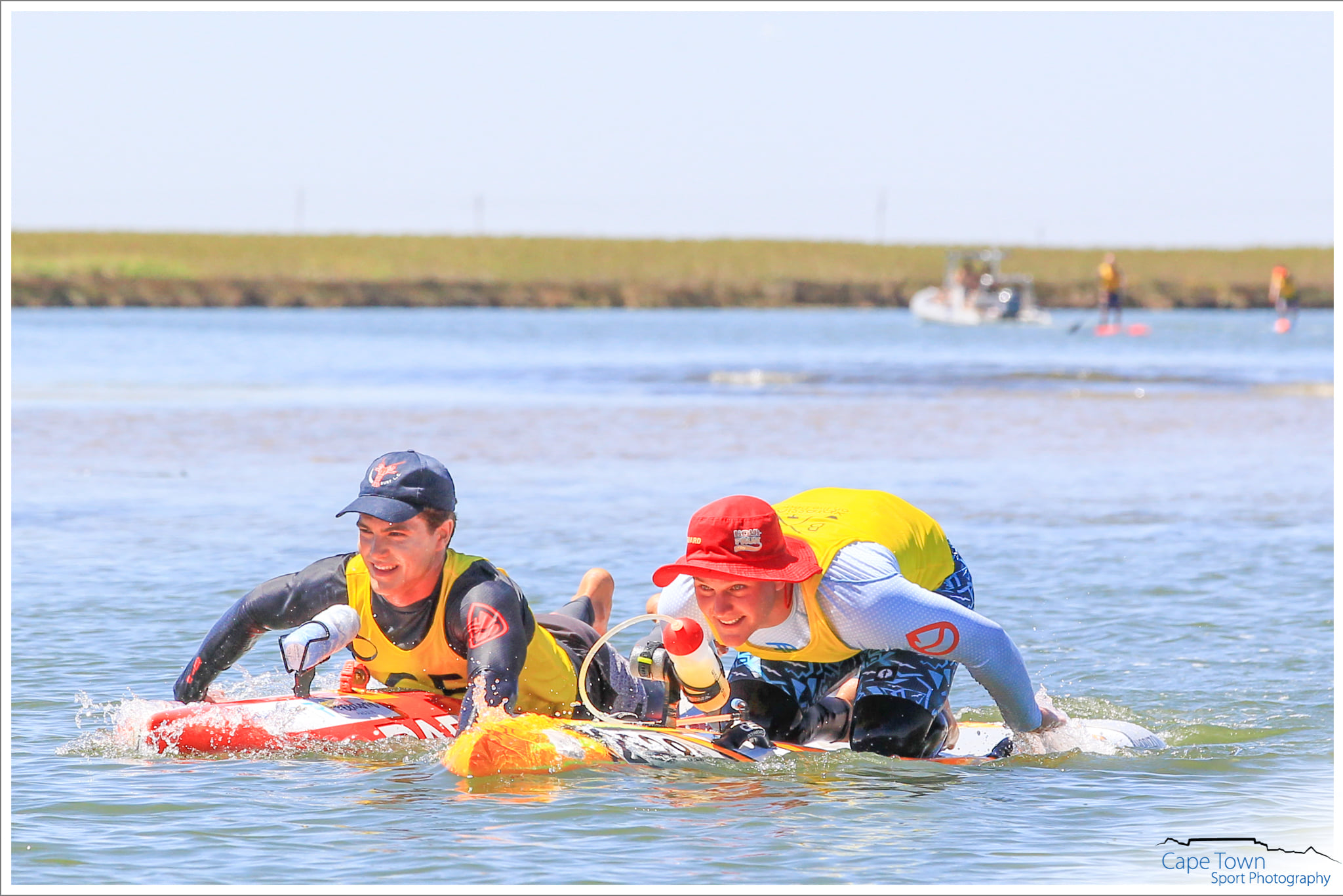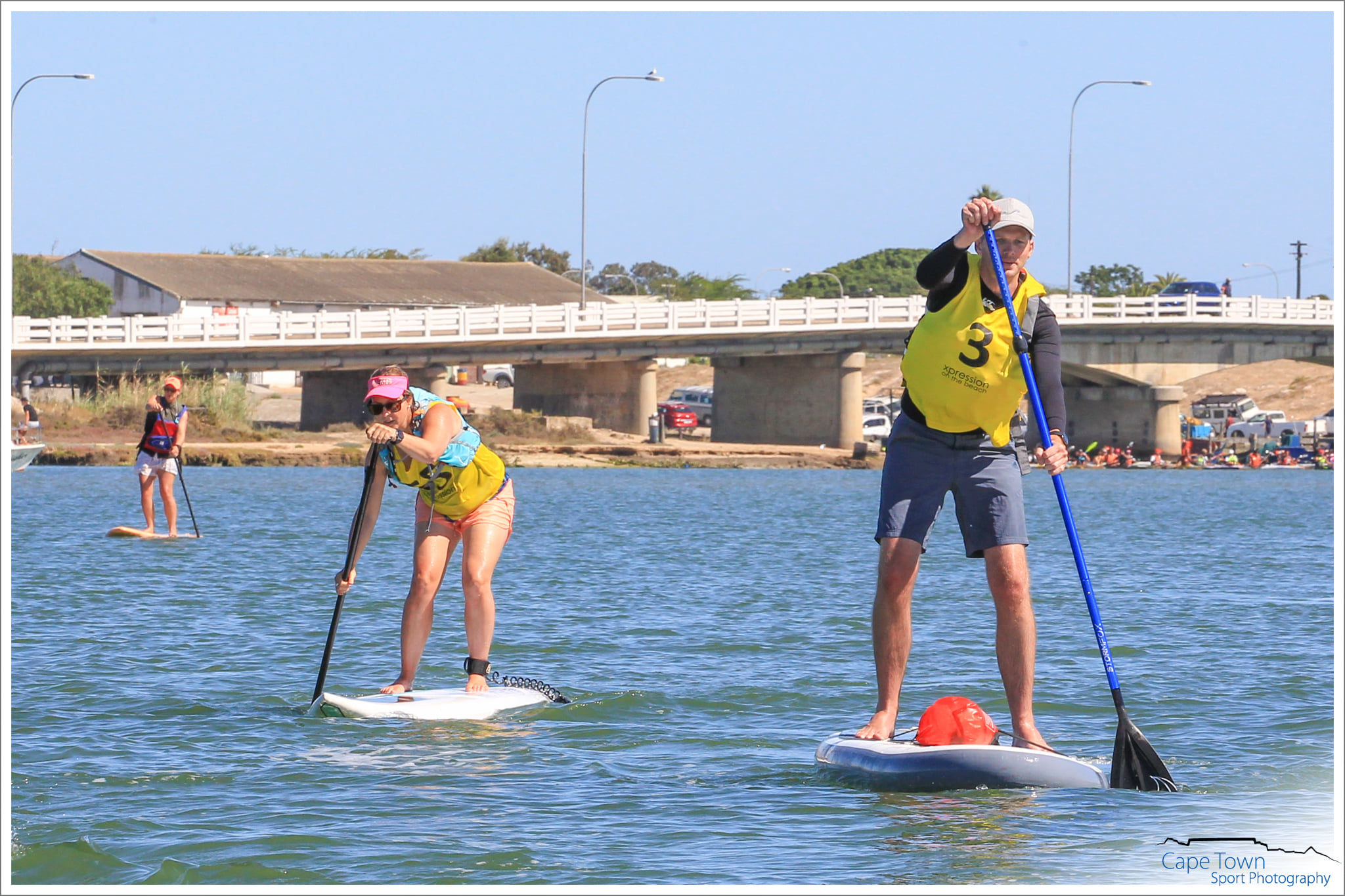 The prize-giving was a wonderful display of Velddrif humour and hospitality as the West Coast Canoe Club teamed up with the local farmers and retailers who sponsored prizes in abundance, ranging from fresh local produce, to eye-catching and useful appliances. The crowd support was exhilarating, and the Riveira Hotel grounds were able to absorb and cater for the large group supporting the efforts of their loved ones. Some of the racers even took the opportunity to stay over for a weekend away – good planning!
What a wonderful way to start the year – we look forward to ticking off more boxes on our calendar and to benefit from the growing fitness and happiness levels that paddling always brings.
all images by Cape Town Sport Photography