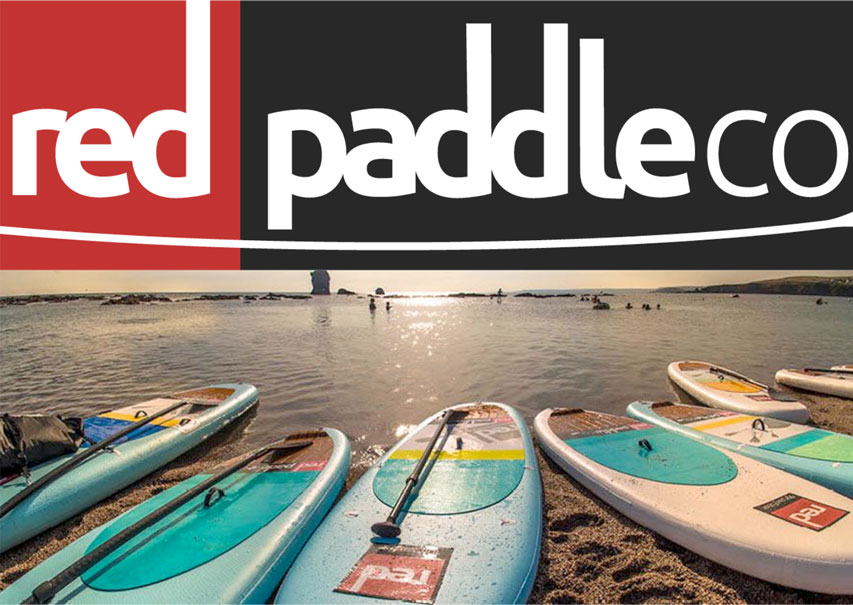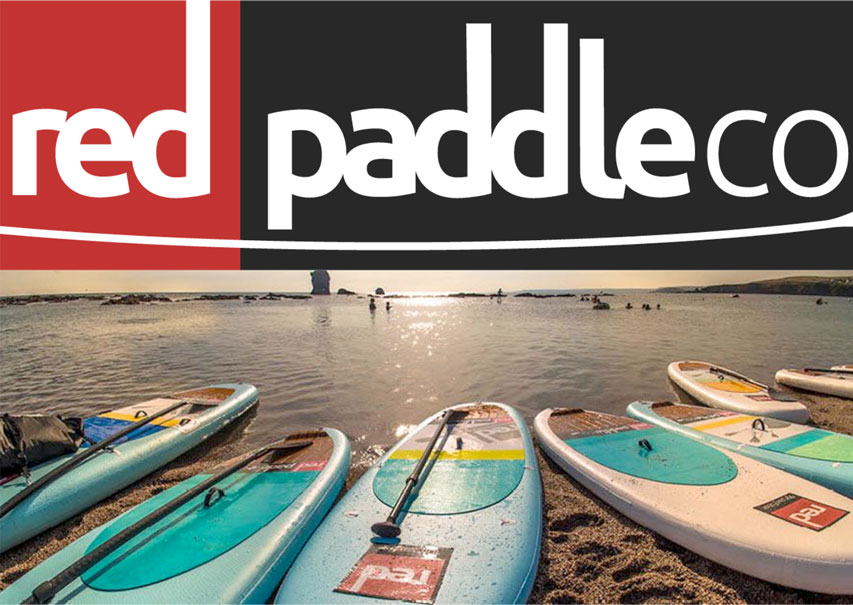 RED PADDLE SOUTH AFRICA are excited to launch their winter ocean series event for 2015. The event takes place on Hout Bay Beach, on the East Side between the months of August and October and is open to SUP, Surfski and Prone participants of all ages and levels.
With the exception of the 15th of August (SUP Nationals) the event takes place every second Sunday from 09:00 – 12:00.
The Schedule/Daily Event Program is as follows:
08:00 – 09:00 SUPyoga open to all.
09:00 – 09:45 official registration opens
09:45 – 10:00 safety briefing and event rules and race descriptions
10:00 Surfski Race Start 10km & 5km
10:15 Prone Race
10:15 SUP Race start
10:15 Ladies Sup Starts
10:15 Family/Kids Race starts
11:30 Prizes
12:00 Wrap Event
Official Event Dates for 2015:
Day 1 of 7 : Sunday August 2nd
Day 2 of 7 : Saturday August 15th (No Fee / Open Day)
Day 3 of 7 : Sunday August 30th
Day 4 of 7 : Sunday September 13th
Day 5 of 7 : Sunday September 27th
Day 6 of 7 : Sunday October 11th
Day 7 of 7 : Sunday October 25th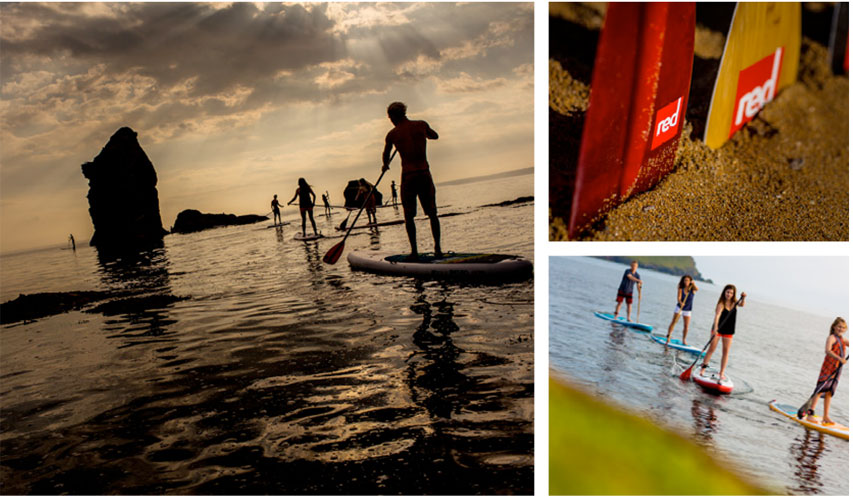 Registration is now officially open and you can register per a day for the entire series:
Rates as follows: Daily Entrance: R30 adults / R20 kids) All six events R150 adults / R100 kids
Please contact info@redpaddle.co.za / 083 462 8617 for more information.
Press / event /sponsorship enquiries contact info@bellovistaproductions.com
THANK YOU! We look forward to welcoming you to this years event.
SEE YOU AT THE BEACH.
WWW.REDPADDLE.CO.ZA