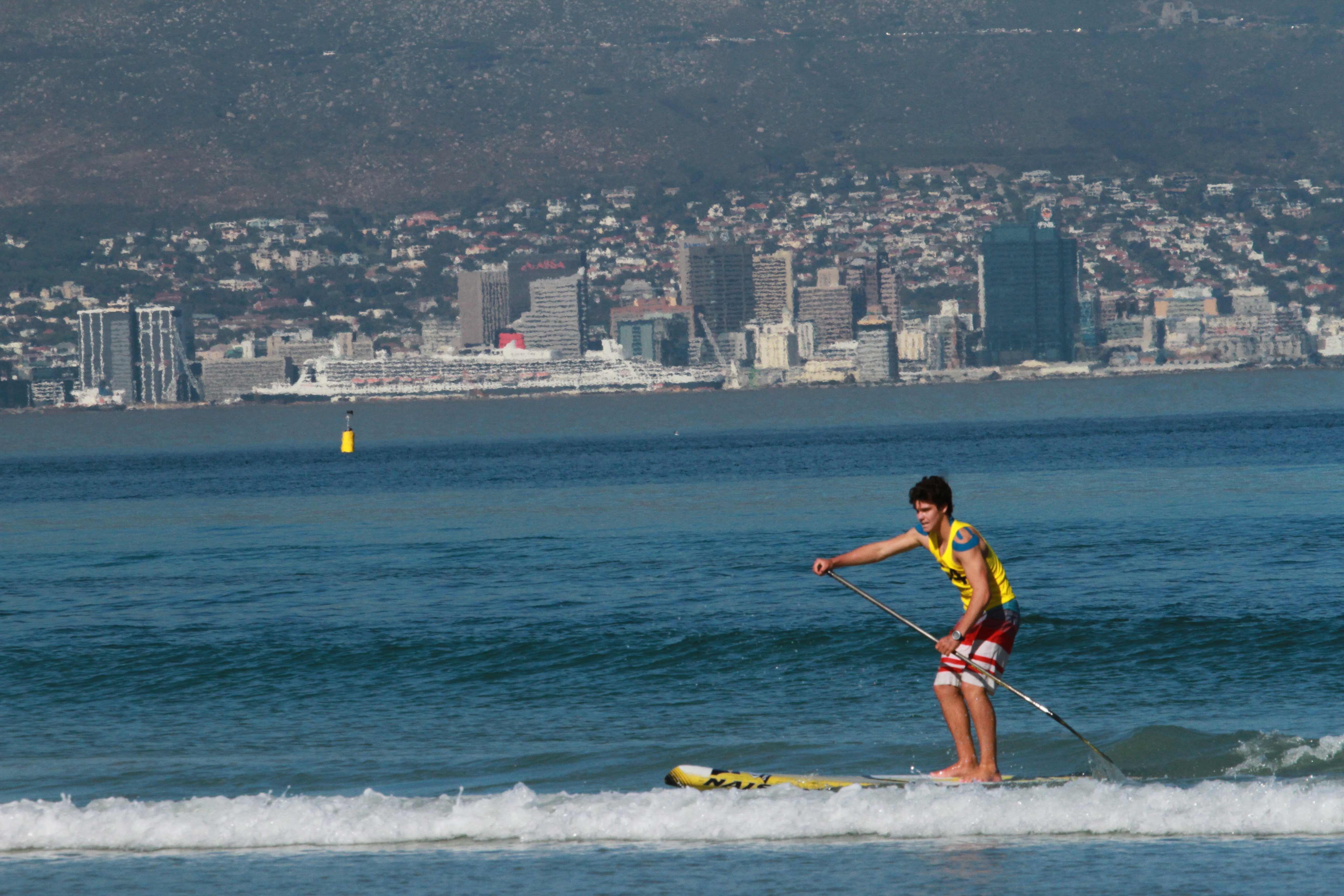 The South African Stand Up Paddling & Prone Paddleboard team departs for Sayulita, Mexico on Monday 4th of May to take on the world's best. This will be the 4th running of the World Championships, where South Africa has previously won a bronze medal in 2012 and silver in 2013 in the overall team event. Australia, USA and France along with Mexico carry the pressure, while South Africa are also seen as contenders for a podium position once again. The late entry of the Hawaiian team will put added pressure on the SA boys and girls to perform at their best. The event encompasses two sports, namely stand up paddleboarding which comprises of three disciplines – wave riding, technical racing, in and out of the surf and an 18km long distance race. Prone paddling, which has traditionally always been a lifesaving event, takes up the other spot.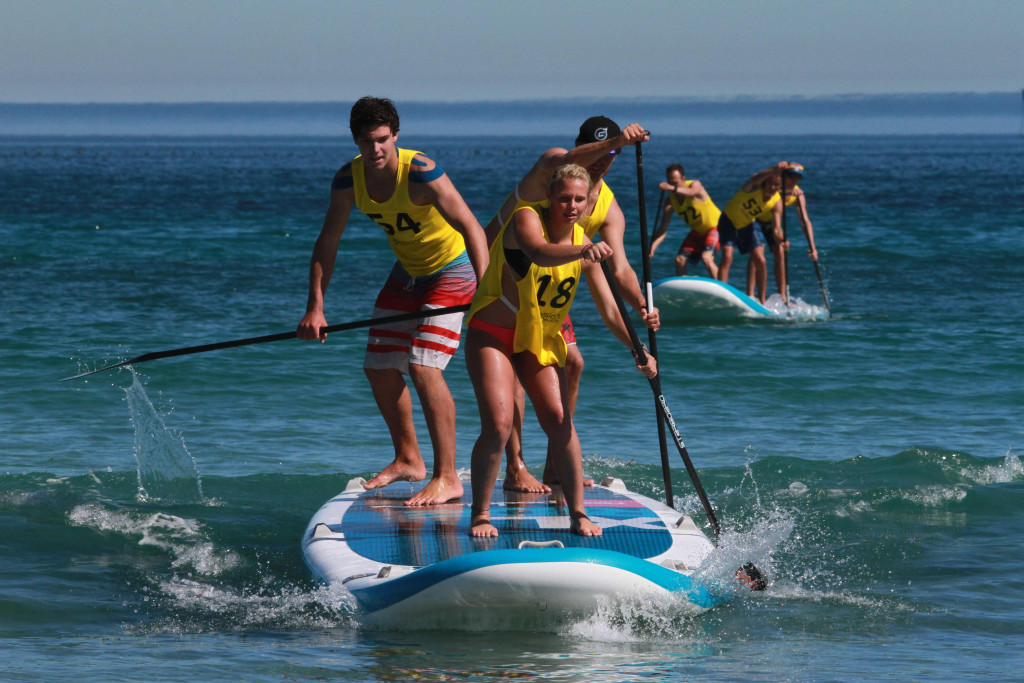 On the individual front, seasoned campaigner Justin Bing from Noordhoek (now residing in Durban) will be searching for that elusive final, after making it to the semi's three years running. He is joined by Tom and Tarryn King who have produced outstanding results in SA as well as in California at the end of last year. World Junior SUP racing champions Dylan Frick and Ethan Koopmans have stepped up into the Open division and are ready for the big names in world SUP. Joining them in the racing are young guns Mishka Steyn, Wade Keet and Joshua Robertson. Our two prone paddlers, Jayden Alfred-Loots and Anna Notten boast multiple SA titles and the latter has on two previous occasions won silver medals at this event. Watch out for live streaming of the event from 10th-17th May. Details to appear on the team's facebook page – SA SUP Team as well as on their website www.supsa.org.za
Photo's – Melissa Clark
Ethan Koopmans (Melkbos) leads the field in a recent XOTB technical in's & out's event race in Tableview.
The SA SUP Team hard at work during a team-building session.
Tarryn King (Kirstenhof) sprints to the finish line ahead of the field in the recent XOTB technical in's & out's event held in Tableview.
Aloha
Gary Van Rooyen
2015 SA SUP & Prone Team Coach