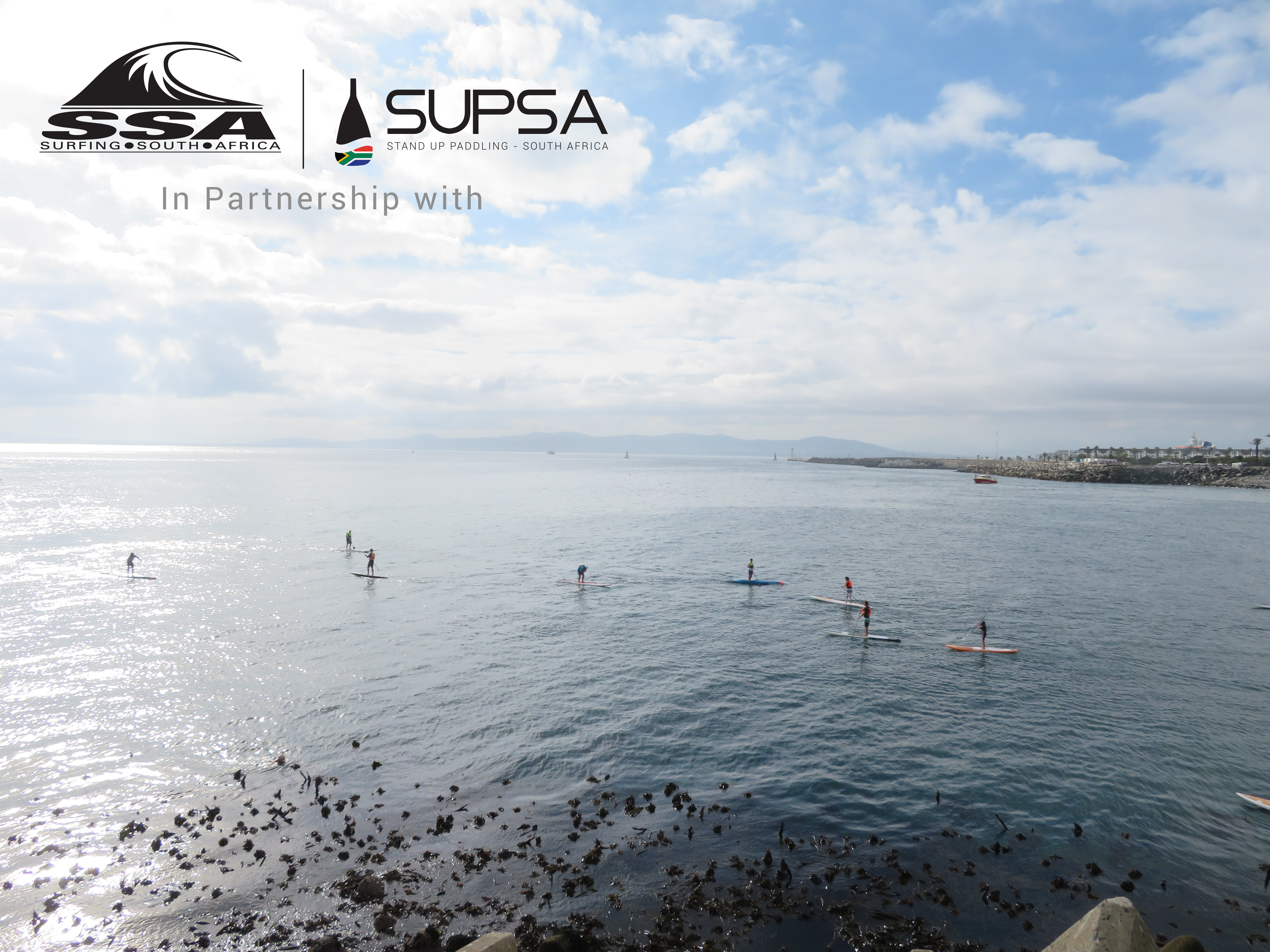 Stand-Up Paddling South Africa (SUPSA) is the national sports body for SUP (stand-up paddle) and prone board riding in South Africa.
SUPSA caters for both SUP surfing and SUP racing disciplines within sport and sanctions national and regional contests to allow SUP riders to gain formal recognition within the sports community.
SUPSA has formed an affiliation with Canoeing South Africa (CSA) and Surfing South Africa (SSA),  in order to further the goals of our athletes, both locally and internationally.
SUPSA was formalised in September 2010 in Cape Town after initial discussions in 2009 among KwaZulu-Natal SUP riders about the need for a body to regulate the sport in South Africa.