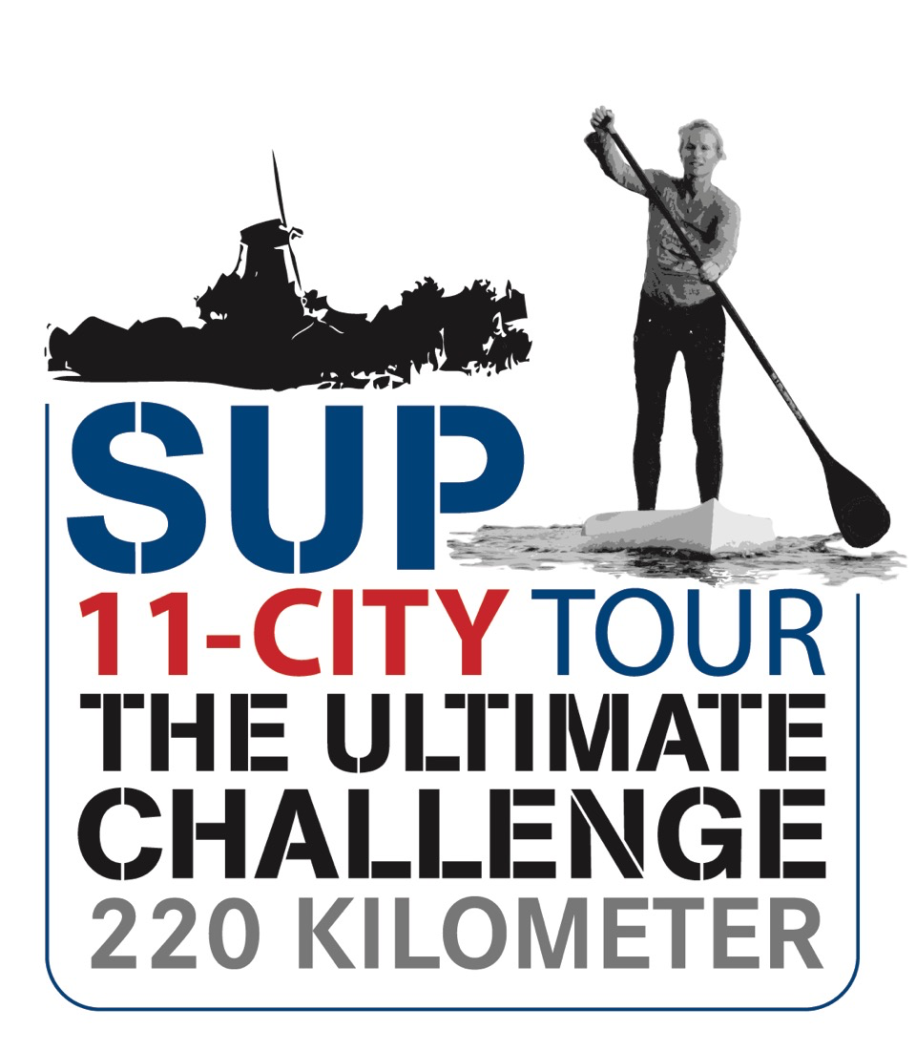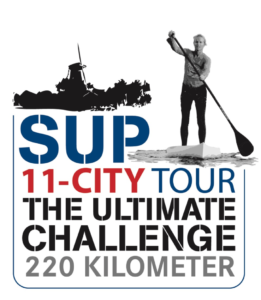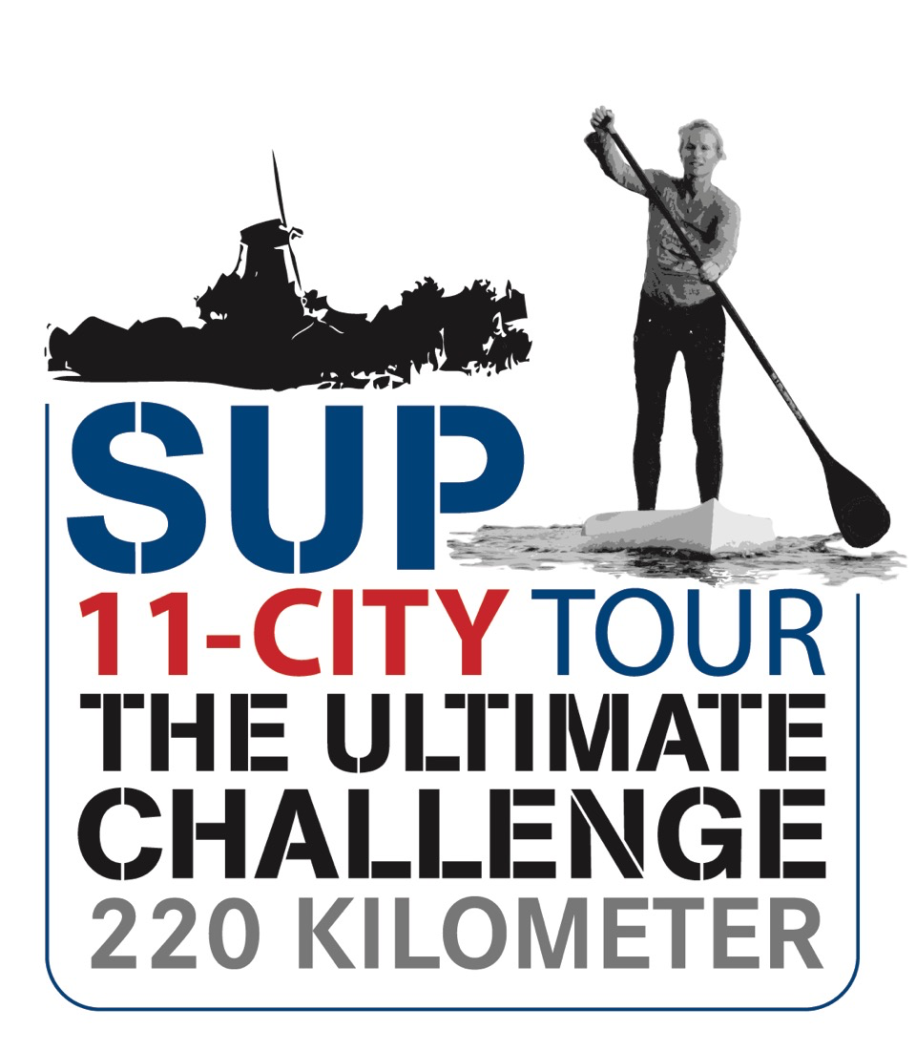 South Africa is being represented at the SUP 11-City Tour in Holland.   We have 3 Athletes who are taking part in this challenge and we would love you to follow their progress along the way and show your SUPport.   Good Luck to Craig Girdlestone, Shayne Chipps and Tatum Prins.
Update from Marits Huisman – Mistral  
Here a live update from our temporary offices in  sunny Leeuwarden where we are part of the SUP 11 city tour.
Last weekend we had 3 team riders participating in the SUP11 City Tour NON stop.
This means 200KM paddling NON stop paddling.
Please watch below a beautiful compilation of the journey from the riders with their outstanding performance.
Videos
11City 2018 – non stop – long version:
11City 2018 – non stop – short version:
Tomorrow the 5 day event will start and of course we will be there to follow.
Please keep track of our social medias on Facebook and Instagram to follow the experiences and of course our Blog page with daily updates from Steve West.
–          Blog page with daily updates:                   https://www.mistral.com/11cities/
–          Facebook:                                                  https://www.facebook.com/mistralsup
–          Instagram with live stories:                        https://www.instagram.com/mistral_int/
Trust all of  you are going to follow this journey with us and give some cheers along the way on the social media channels.