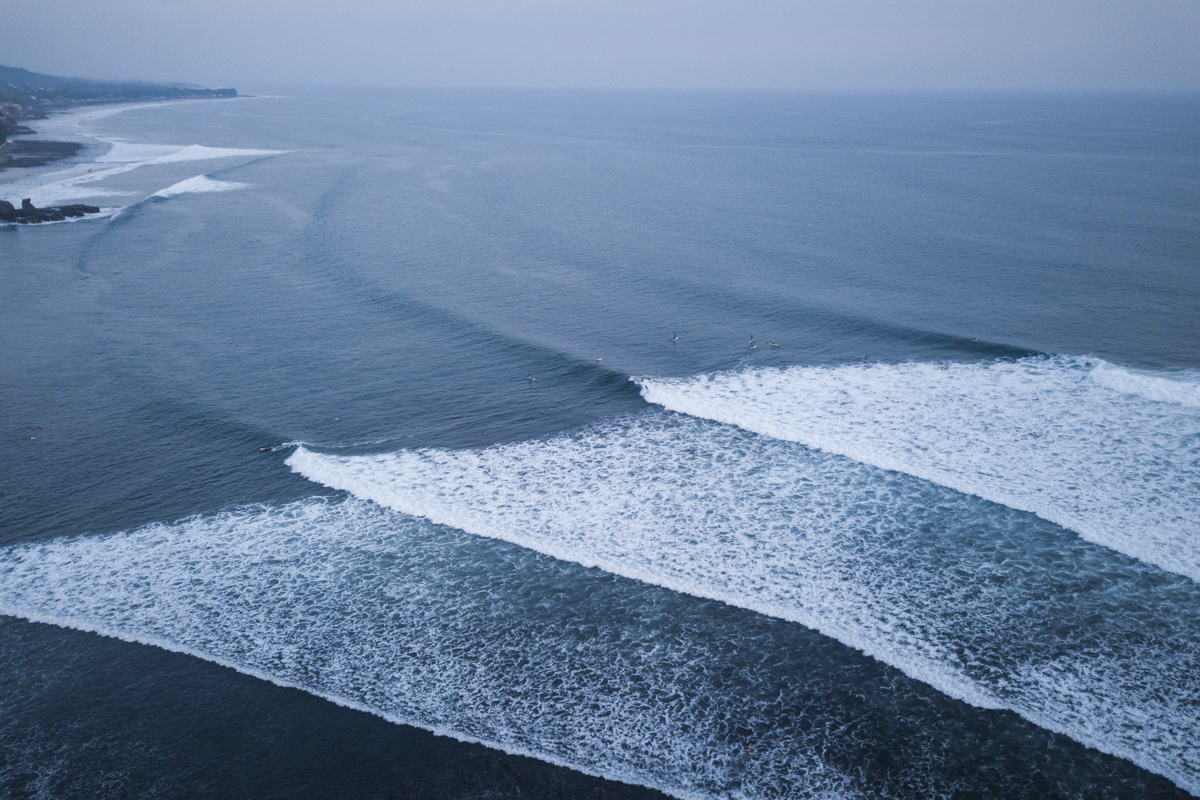 What an eventful Saturday it turned out to be. With breath taking waves all morning long (leading to not only one session but two), a new burrito place for lunch (not only veggies but chicken, beans and avocado) and a visit to the president's palace made for a great pre-Champs day.
It is evident that we are closer to game day with how crowded the beaches have become over the last two days. Race boards doing ins-and-outs, catching waves and getting distance rides on the back line and SUP surfs shredding incredible waves at point break – it is definitely not a surfers paradise at the moment. SUPs have been ruling it – especially today
Outside the water…
Migael, Tyra and Ethan was invited to the President's palace for an official welcome to all teams. Nayib Bukele welcomed them to El Salvador and explained to them his love for the sport and how he believes that water sports have the power to educate and empower children and communities. See the great images below.
Dave and myself (Anja) attended the Managers Meeting at Hotel Acantilado, where a conference room was setup and awaited the 27 countries participating at the ISA World SUP Championships. There was some upset about the sprint not being a straight 200m race this year but a 100m-bouy turn-100m sprint, with a beach start and end. But ISA was set to keep all race-courses as planned. Dave did raise a question about the safety of the athletes and their boards – riding through the shore break and having the rocks on the beach to run over – but they are sticking to the inclusion of a surf element to all races and assured the beach to be cleaned of all rocks before and throughout the course of the races.
The race heat are available, here. We definitely did not come for an easy ride. Here we go – time to race. Catch Dylan and Khara on the Sprints by watching the ISA Live Streaming at 23:00, Sunday evening, SA time.