Our athletes have been granted the most incredible gear from such generous sponsors. We'd love to share a bit of what they have packed to take along on their journey.
Upon arrival, they will be getting to grips with their paddling environment, testing out the Baltic waters in Poland on boards they are not used to, but which have been rented from the Austrian and Italian teams which have become great friends through the years of competing together. 
For the opening ceremony the team have a classy green golfer shirt and their national or federation blazers, ensuring that they look the part of ambassadors for our sport.  The incredible Veldskoen have covered their feet for the second year running – and remain a firm favourite – both for comfort and durability when you have a lot of walking around to do. A sweet little detail to finish off the local look are the South African flag socks made by Versus!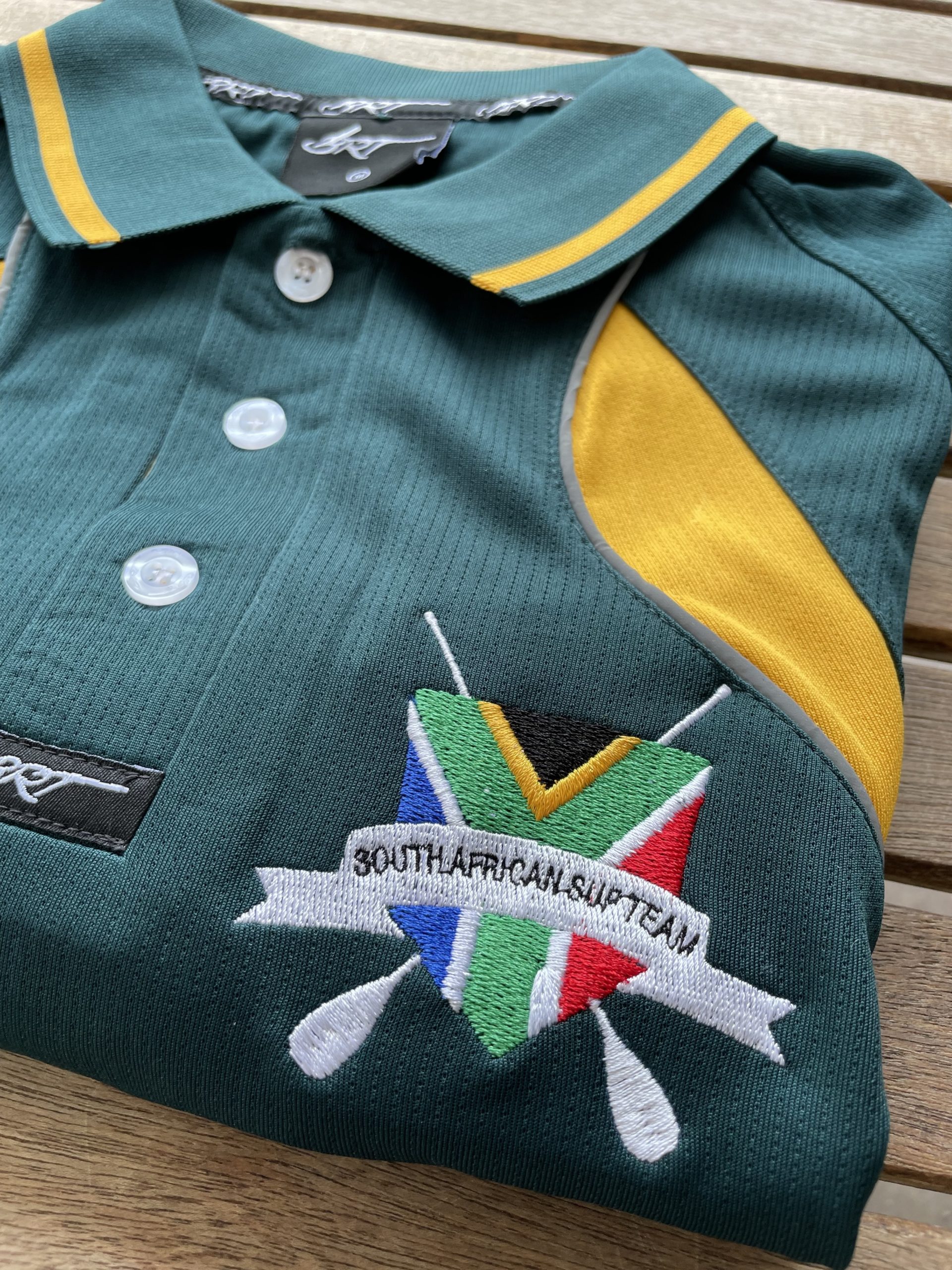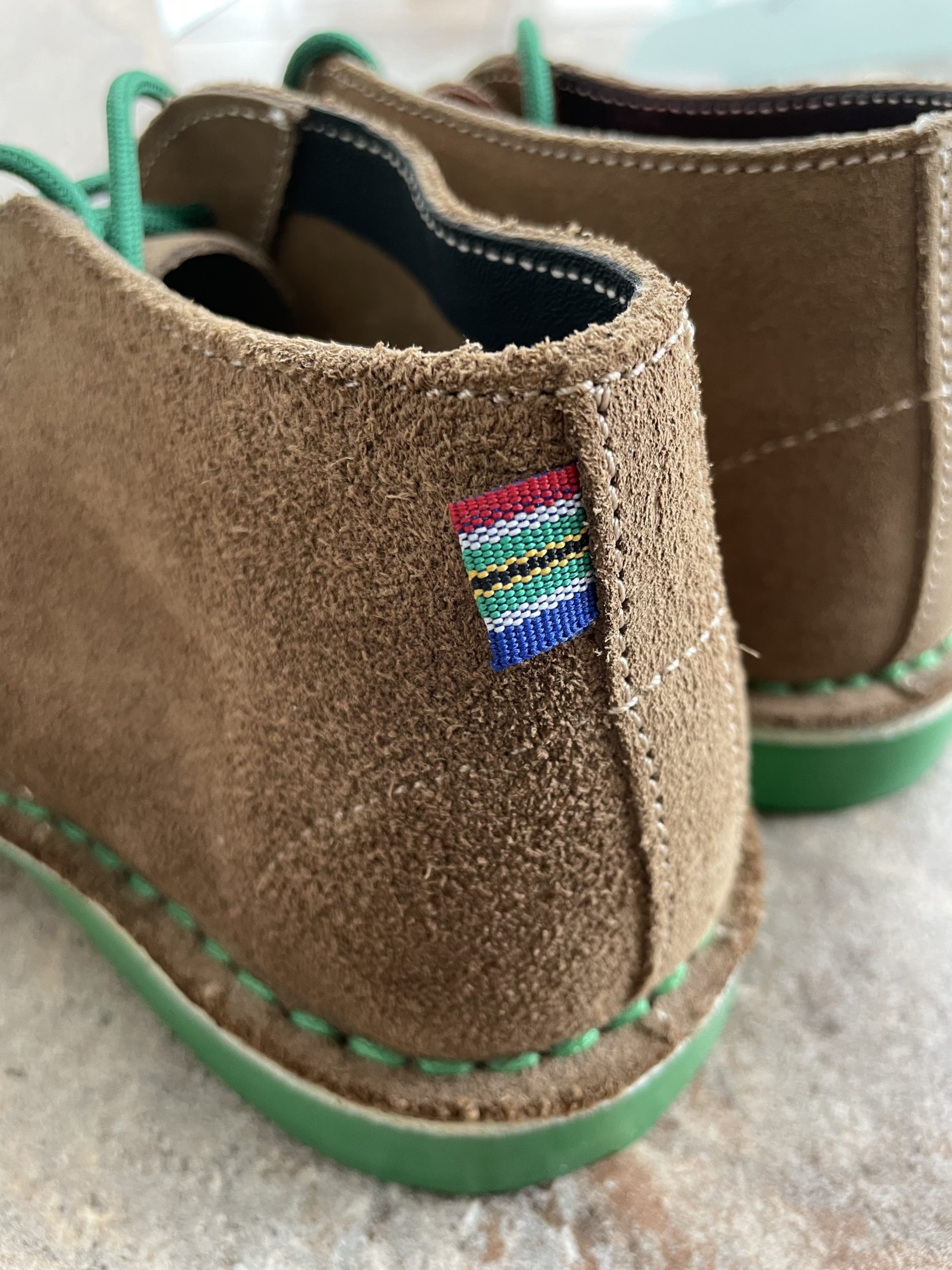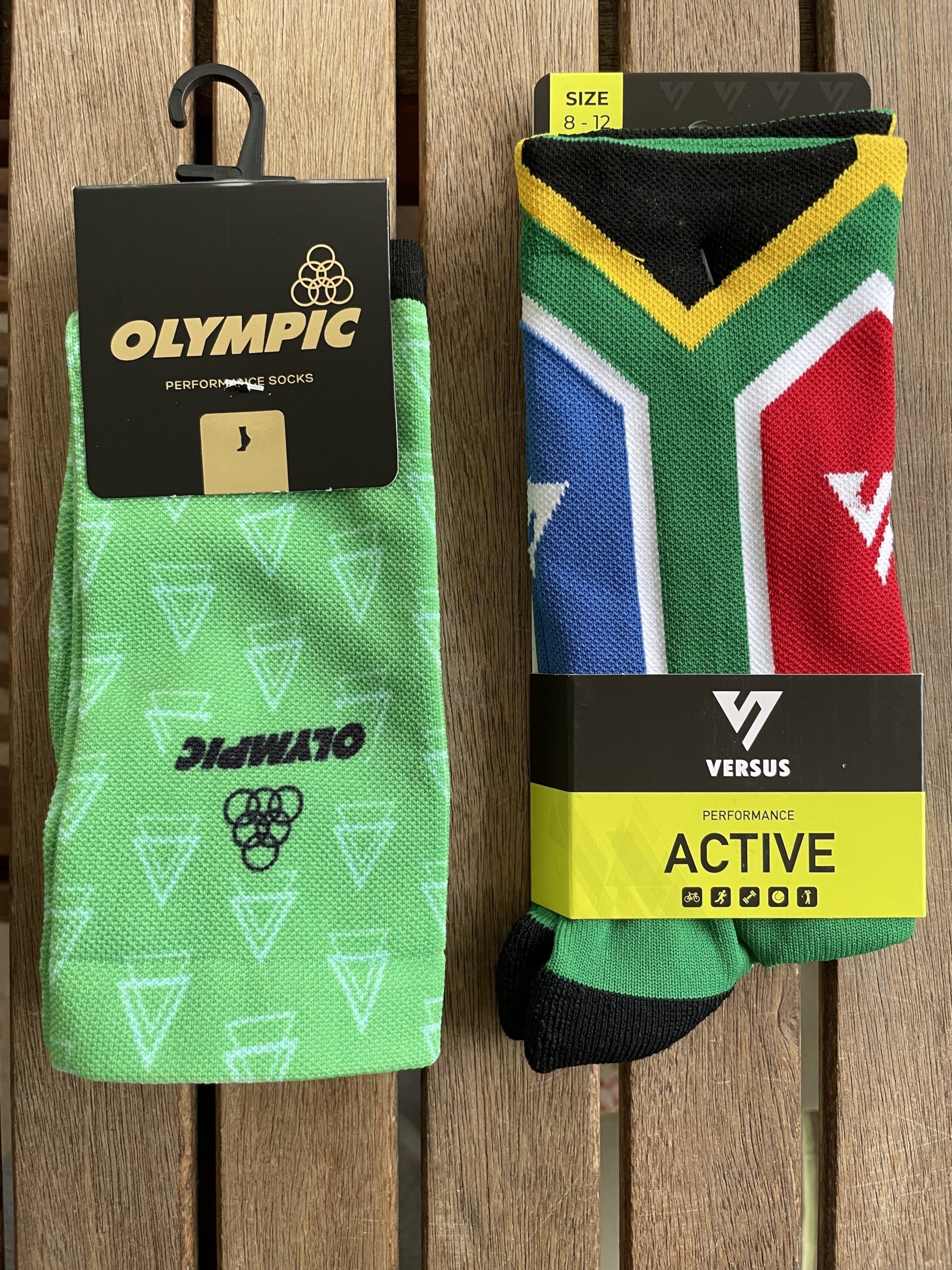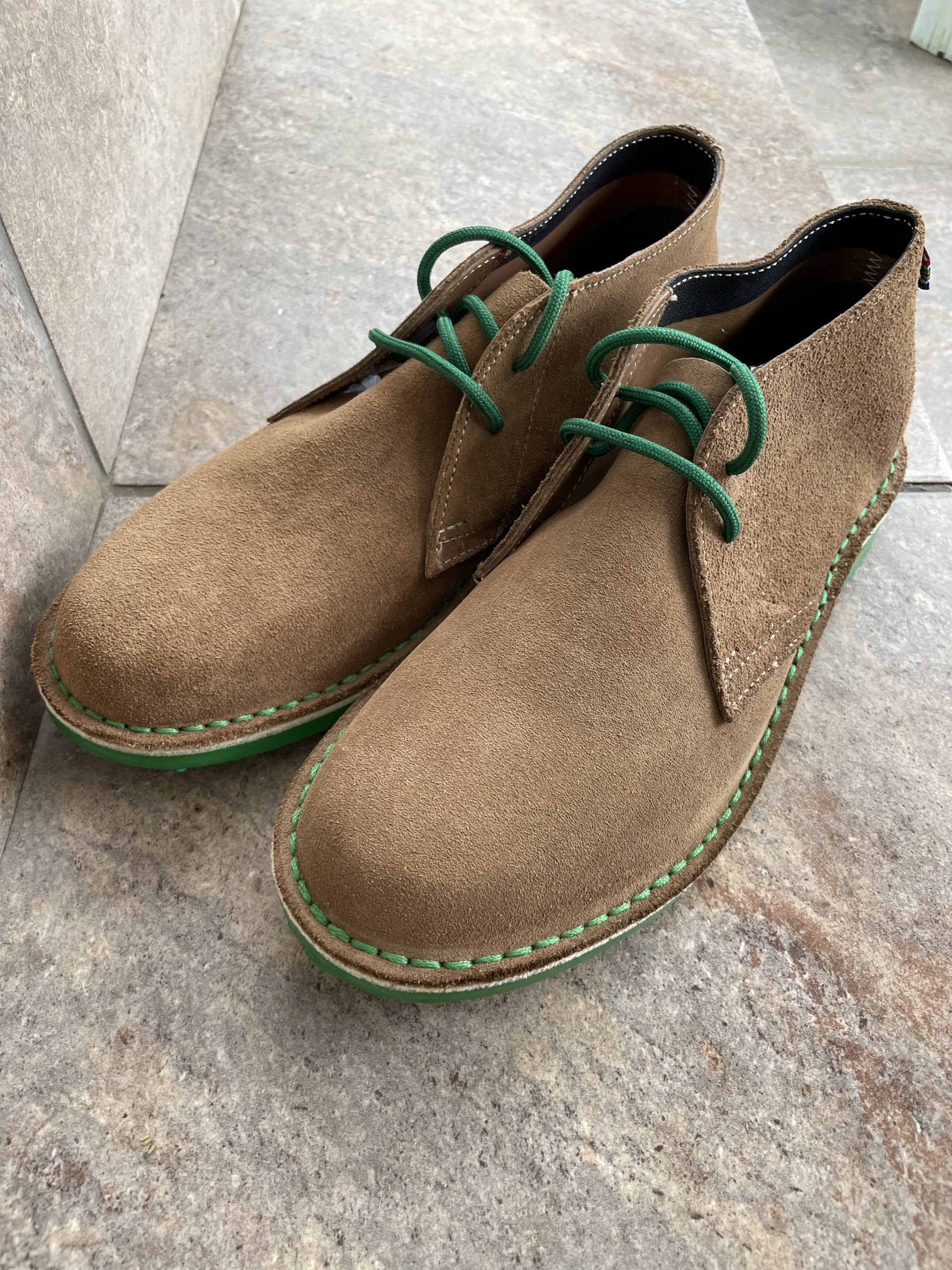 Thanks to Nimf Sea Soul and Olympic South Africa, the ladies have colourful printed and plain leggings to wear each day, and the gents have some classic paddling shorts too!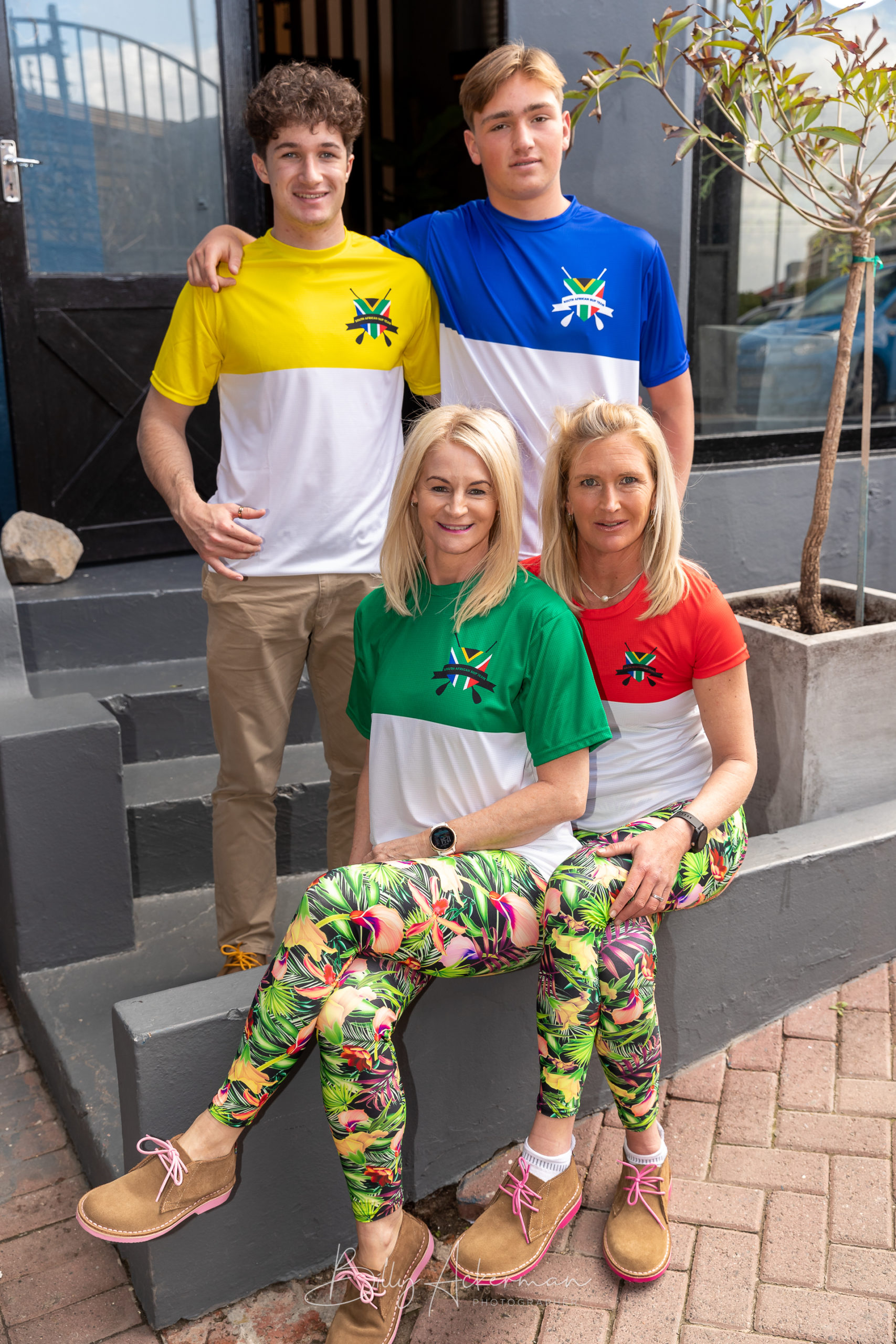 The paddling shirts custom made by Race Pace in all the colours of our national flag will keep the paddlers visible on the water and off.  In fact, last year the same shirts were swapped with other athletes, who loved the look of them.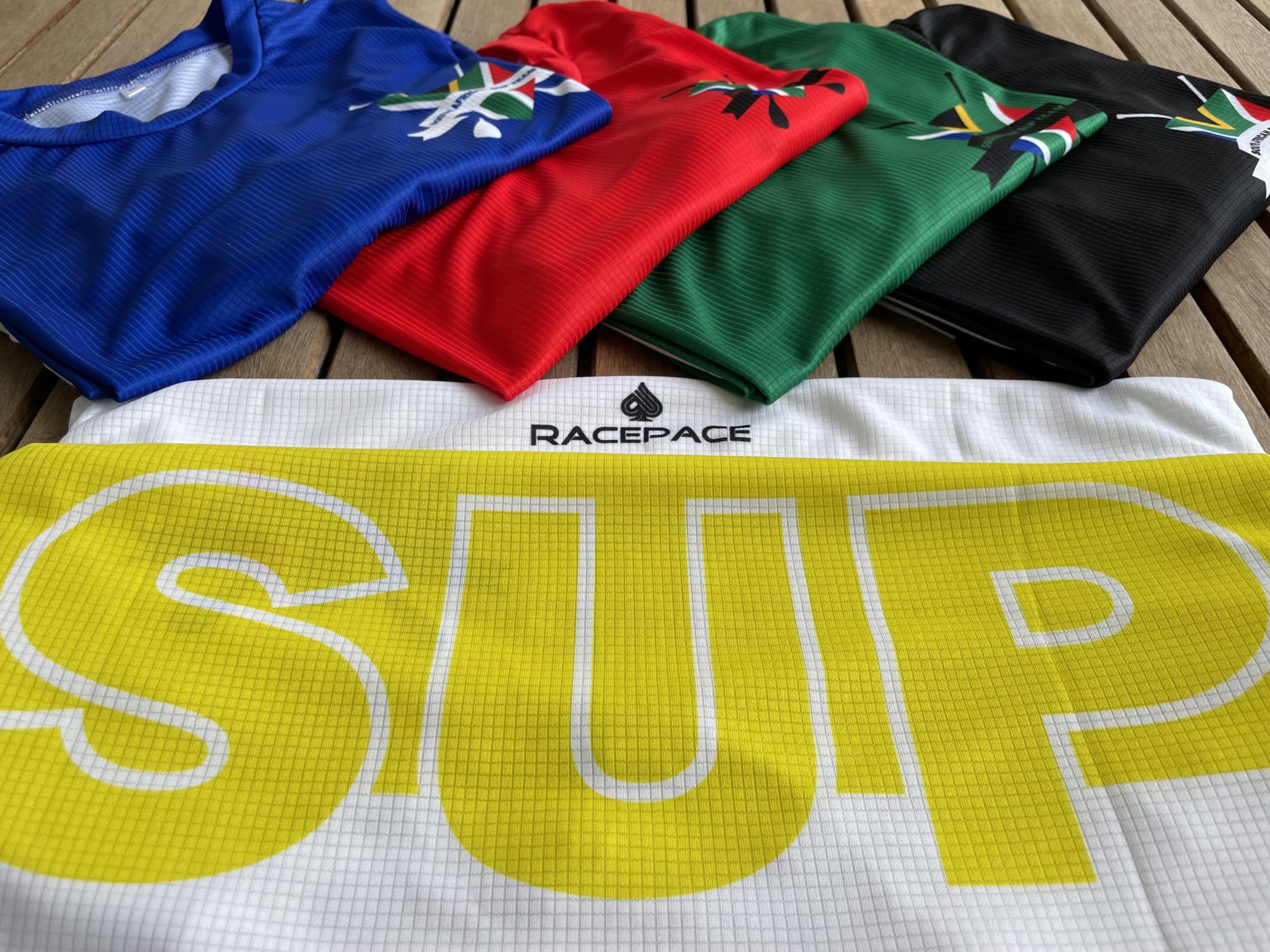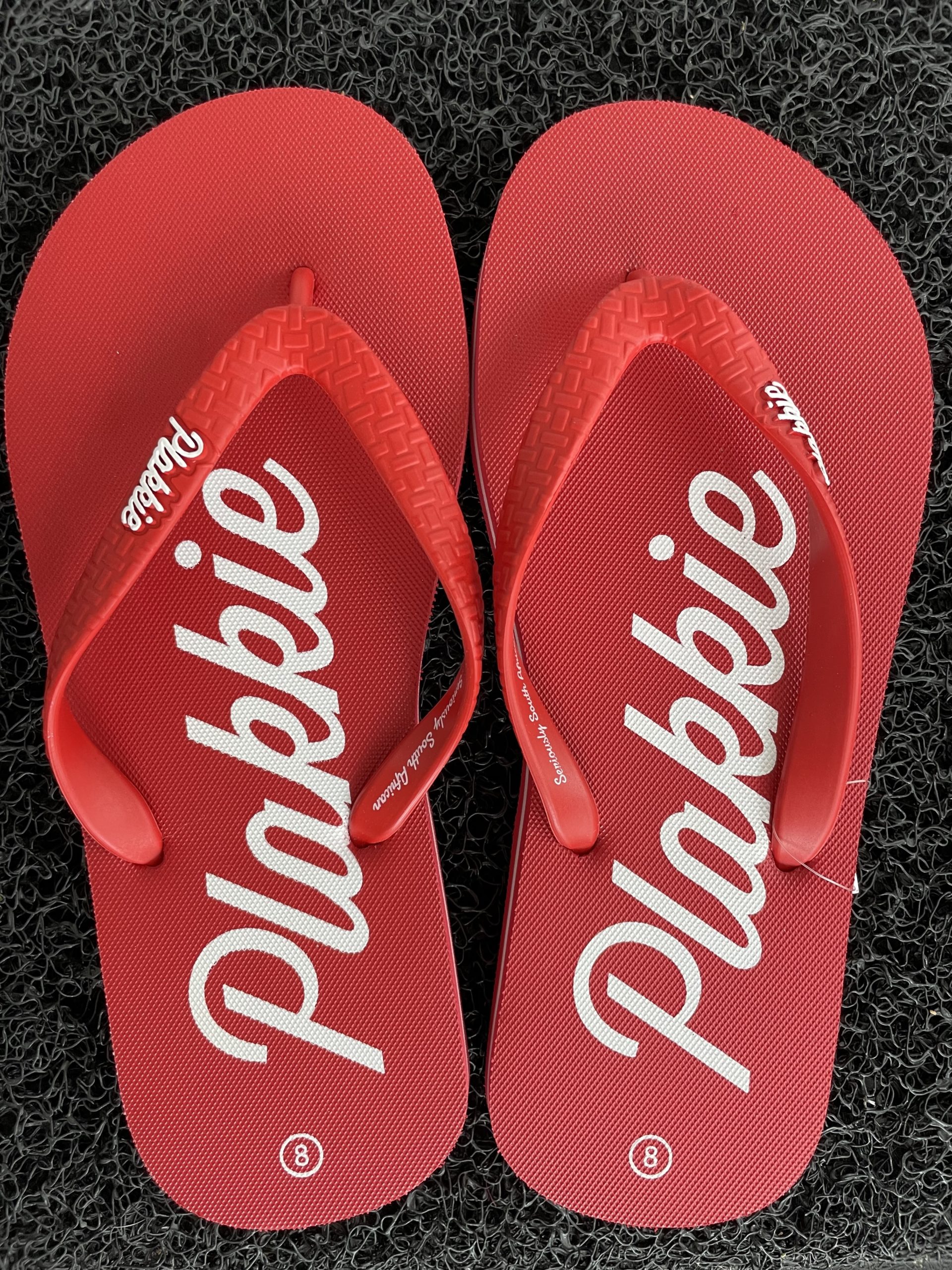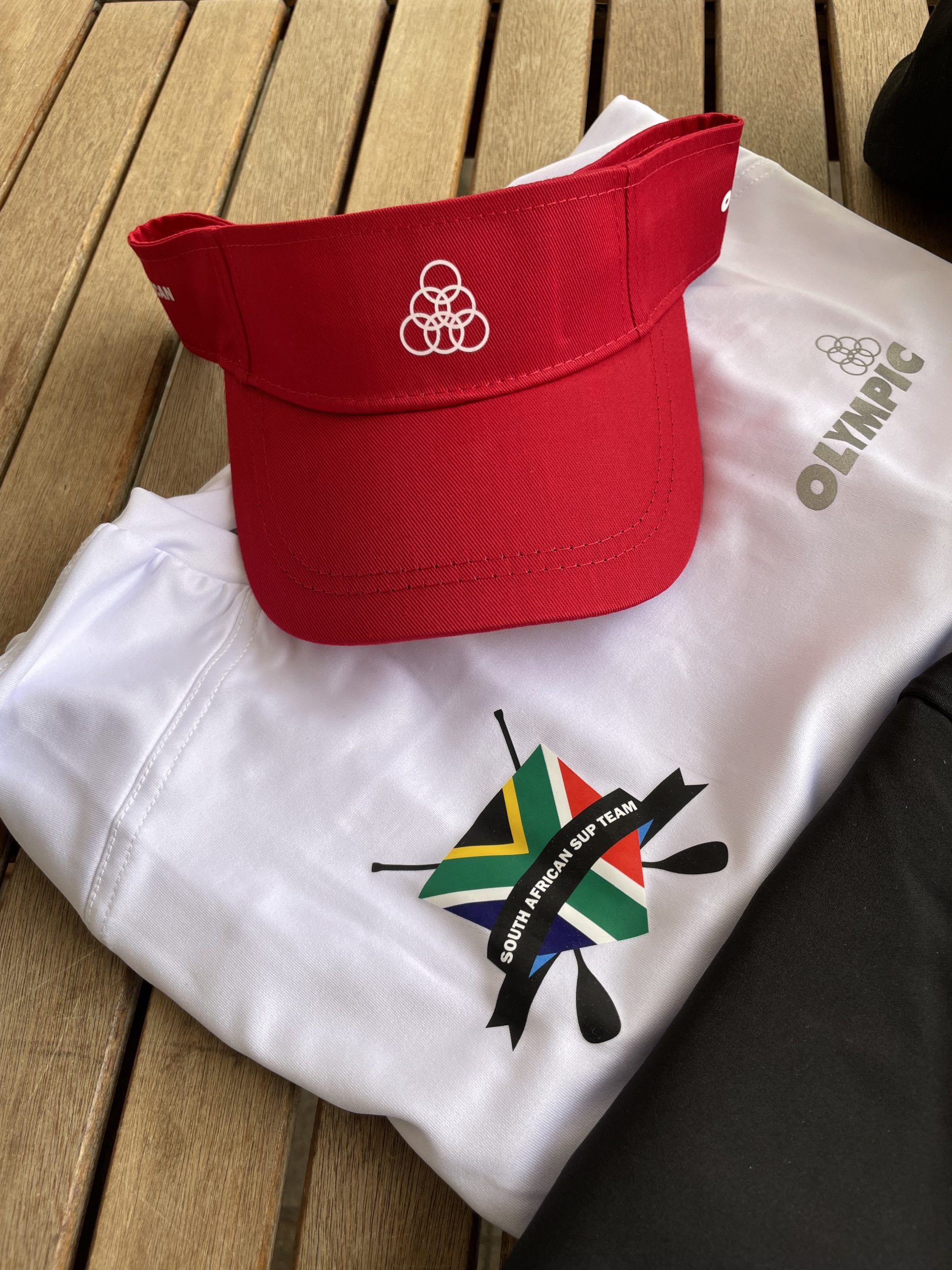 On colder days, they are covered by the stylish Crossing Gear rash vests, the team shirt proudly bears our flag and the tangerine rashie is visible from far across the water – a great option for the long distance race to keep tabs on your favourite paddler.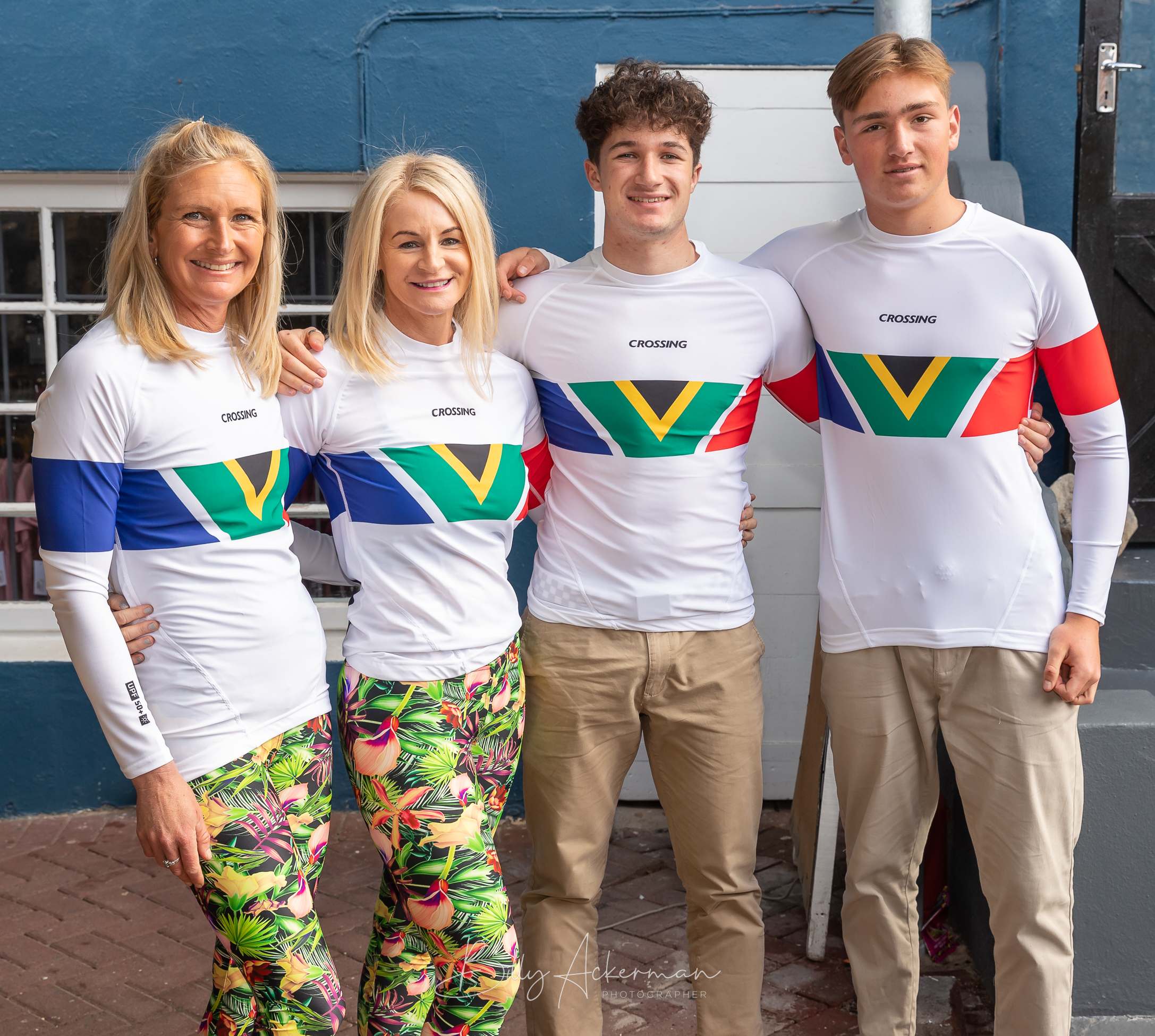 Olympic South Africa have also ensured that our athletes are covered off the water – with cozy hoodies and sweatshirts, a cap for the sunny days, as well as a pair of socks and trainers for travelling and general everyday wear.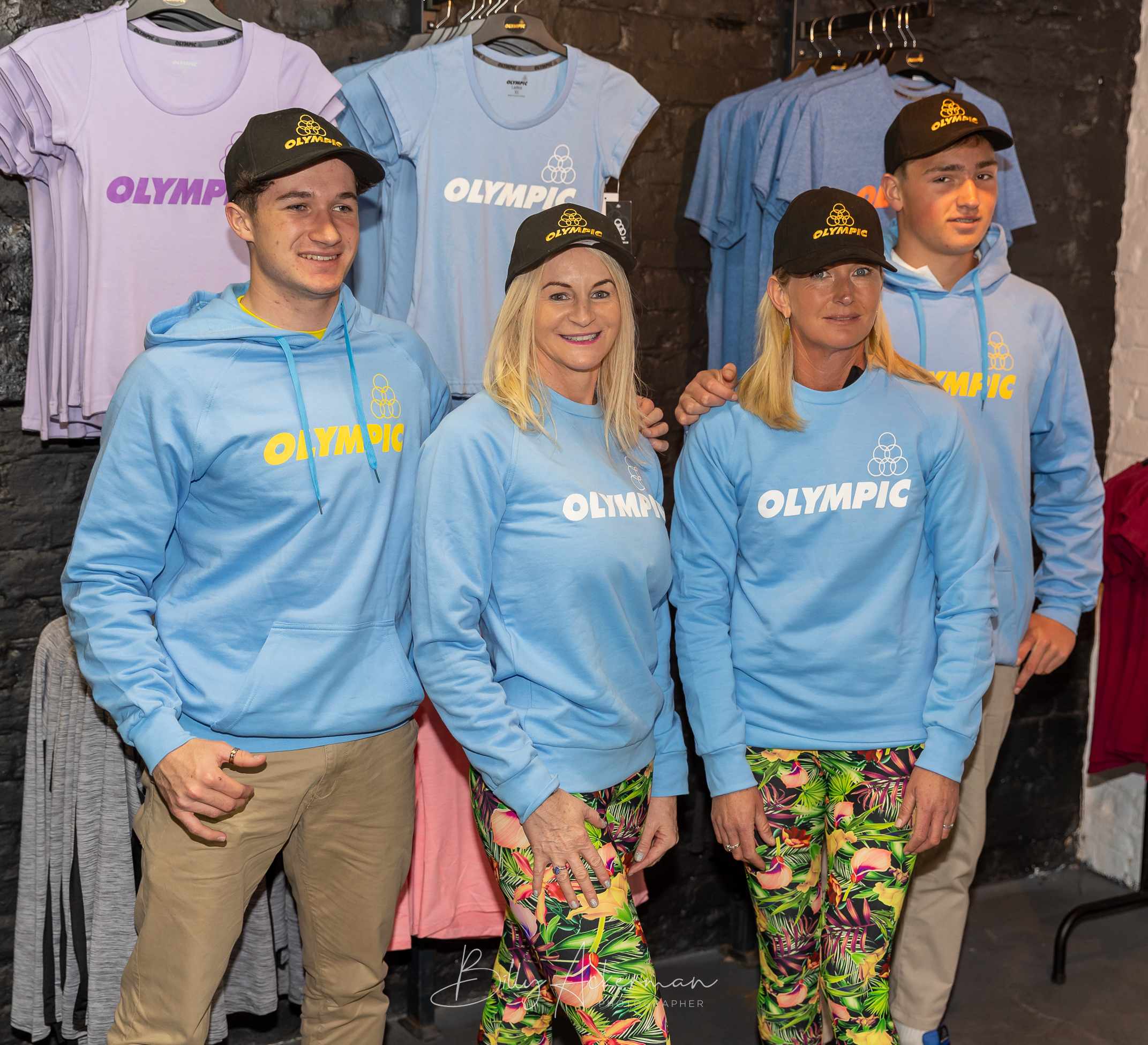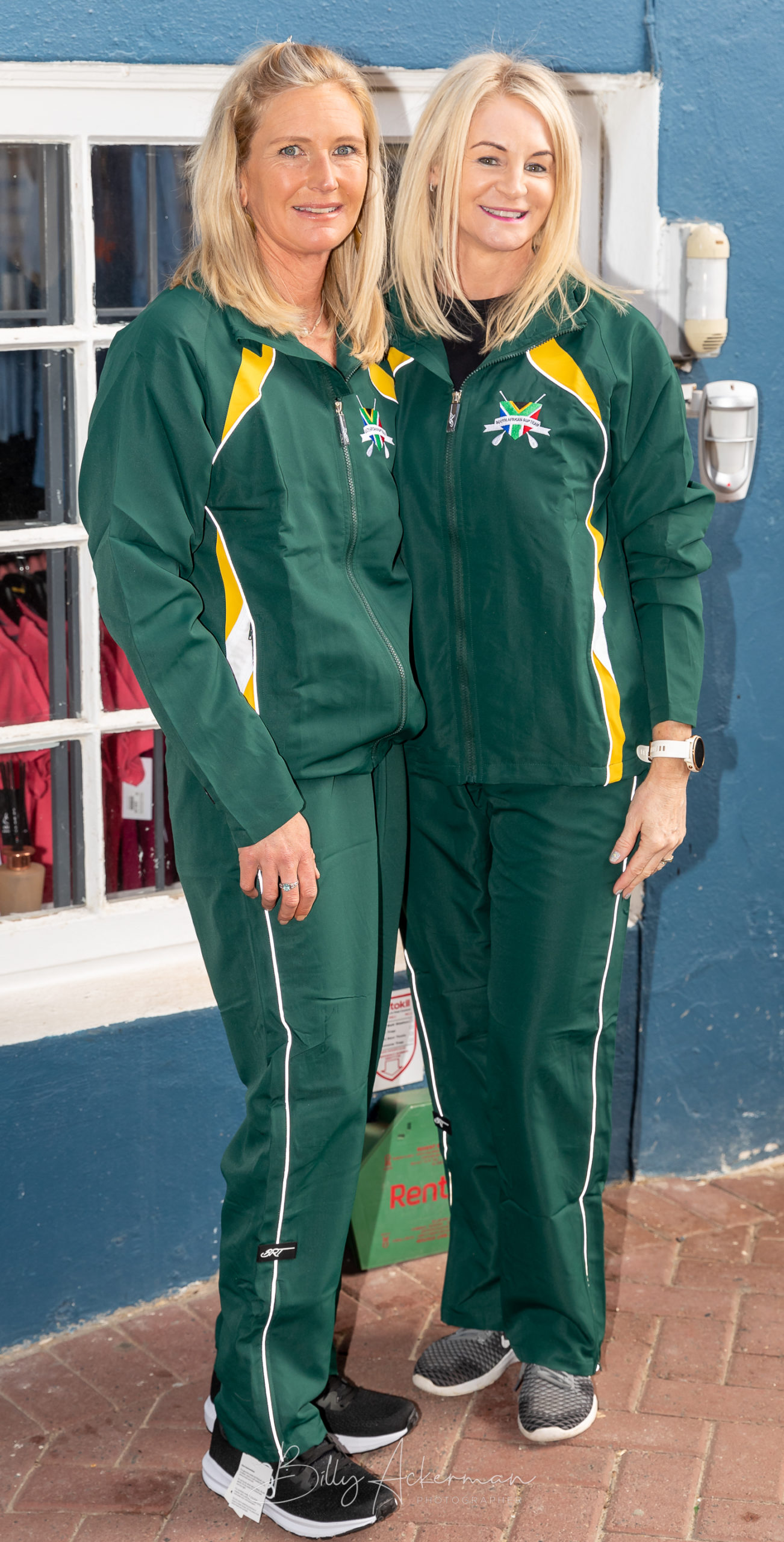 A hearty thanks must go out to Combustion Technology, for providing the national tracksuit. This is such a useful garment – we all know how important comfort is, and it gives our team great uniformity and identity as they travel. Thank you so much!!! 
We wish our team well – they certainly will be catching the eyes of many people as they carry our South African spirit all the way to Poland! Go and paddle up a storm for them TEAM SA!
A massive credit is also due to Billy Ackerman for his photography of our team in their gear!