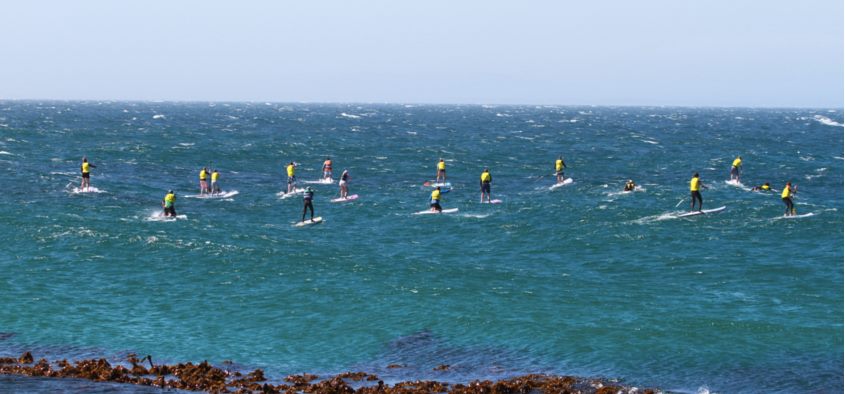 Hey Downwind junkies, first event of the XOTB/ Nutribullet Downwind Series is here! Are you ready for some awesome SUP Downwind action? Yeah you are… It's all going down this Sunday 7th February at Fishhoek.
This event is designed for everyone, the first timer's as well as the frequent flyers, young and old, man and woman, come one come all, and experiance the thrill of downwinding!
Race Dates: The Race will run on the day with the best predicted conditons, on the specified weekend. Check the calendar dates for this event and more here…
1: 7th Feb
2: 20th / 21st Feb
3: 5th / 6th March
4: 19th / 20th March
Cost R50 per race
Time: 14:15 – 14:30 Registration at the Fish Hoek Sailing Club
14:30 – 14:50 Shuttle from FH to Millers
15:00 – Race start
Safety:
Leashes, PFD's (personal Flotation Device) and Cellphone's are compulsory. (ALL AVAILIBLE AT XOTB if you do not have)
Flares: Optional but advised.
Good vibes only.
Look forward to seeing you all there!
Contact XOTB for more info:
TEL: 021 709 0596 | 10 Empire Building Beach Rd | Muizenberg, Cape Town, South Africa | Email: tyran@coreban.co.za or