On a rare summer's day in Cape Town, between the stormy Cape Doctor's south easterly gusts, we are presented with weather fit for paradise. Today our race day claimed that status, rewarding our paddlers with calm waters and sunny bliss.
It was sprint racing that was signed up for this time, and we watched as the racers punched off the start line with great gusto.
With a lineup medley of past and current world champs, medal winners, legends, beginners and other assorted paddlers, it was a spectator's delight. They came together to grind out a 100m sprint,  a midway buoy turn, and a 100m dash back to the finish line. Many of them repeated this effort up to three times as they worked their way through the heats to the finals!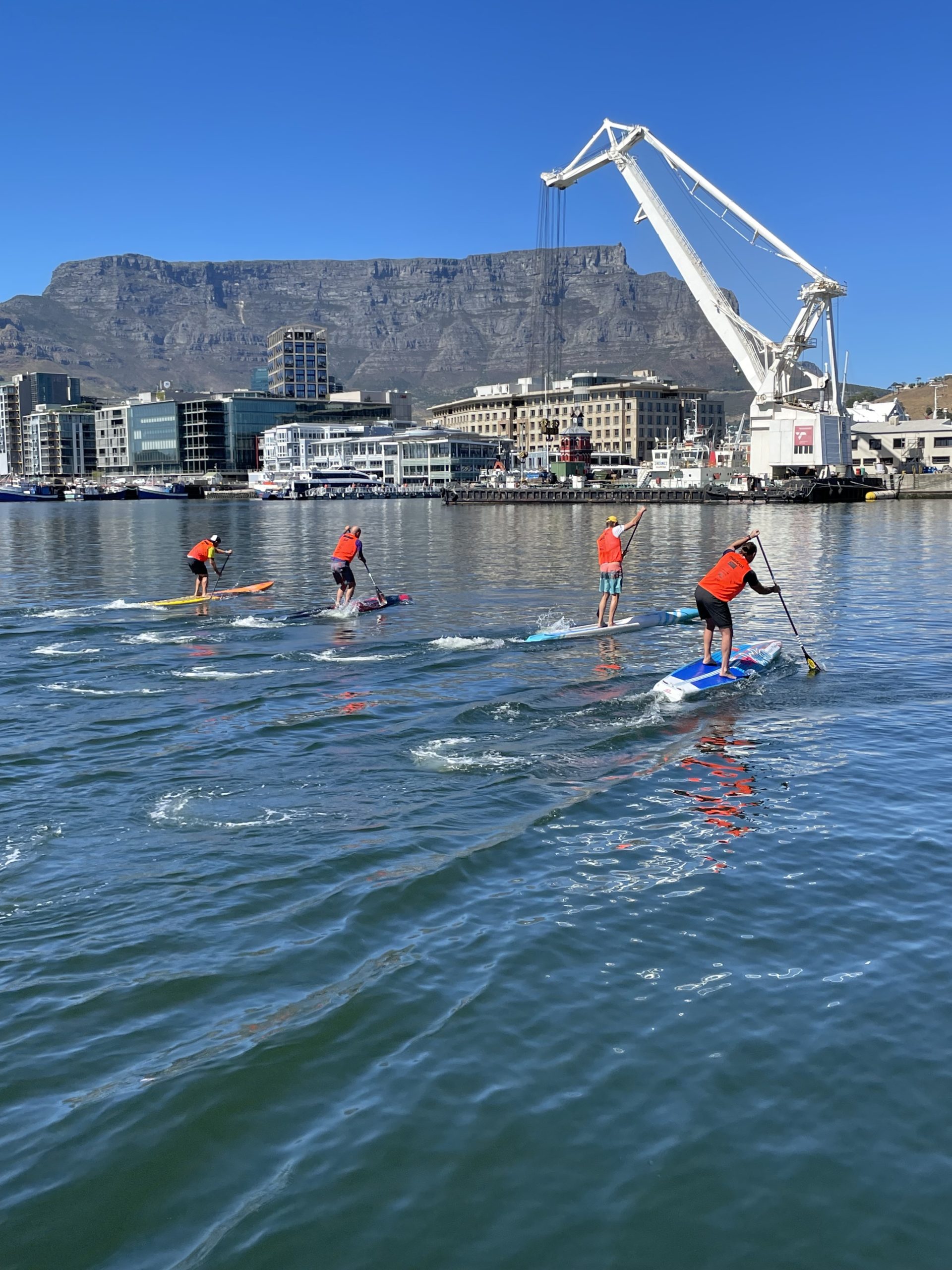 A fantastic effort by all paddlers brought in the following results:
Legends:
Plate final:  1. Guy Mottram, 2. Terry Allan , 3. Craig Girdlestone, 4. Francois Terblanche, 5. Rick Volker
Cup final:  1. Rory Smyth, 2. Gary Van Rooyen, 3. Adrian Van Varik, 4. Ernest Van t'Riet
Open Women: 
1. Tarryn King 2. Evette Terblanche 3. Melissa Volker 4. Cailin Vincent (prone)
Open Men:
Plate final: 1. Nick Louw 2. Rudy Kindler
Cup Final: 1. Cameron Tripney 2. Jadon Wessels (prone) 3. Rob Fowler
Not content with only regular races, Steve Tripney cooked up a little bit of fun with a "Hare and Tortoise special".
He started by giving prone paddler, Jadon Wessels, a 20 second handicap start. He was followed by Tarryn King, then Cameron Tripney at intervals afterwards.
We clearly underestimated the prone paddling power of Jadon, whose engines were by now running smoothly, and he powered ahead to a clear victory. (Next time we'll cut that handicap in half!)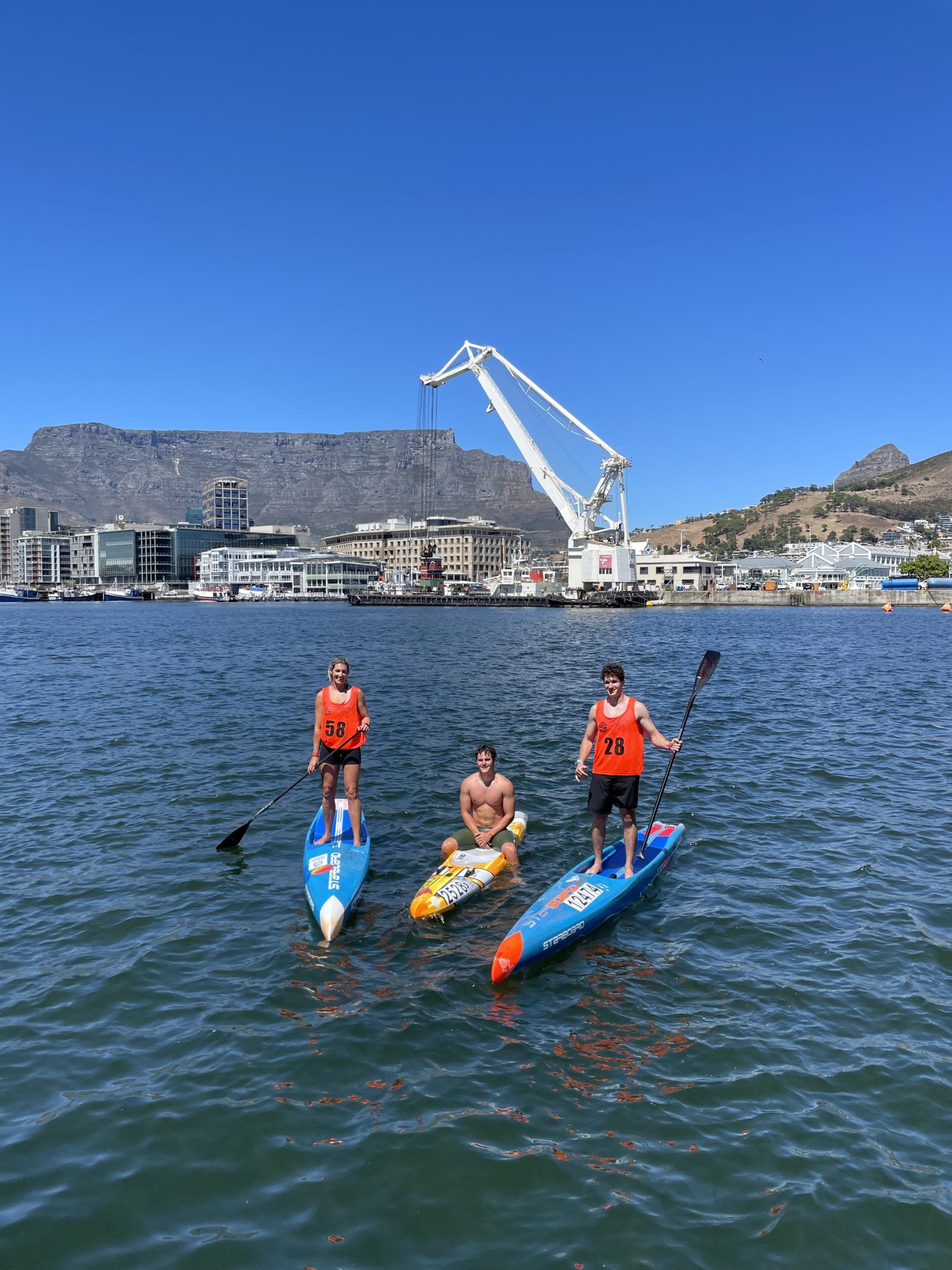 We ended with the handover of the SUPSA President's Award to Steve Tripney, for his service to the sport over the past year.
He has been a tremendous blessing and of inestimable help at all of our events as well as running the time trial training sessions at the Waterfront, which he arranges and administers for us. A well-deserved award for sure!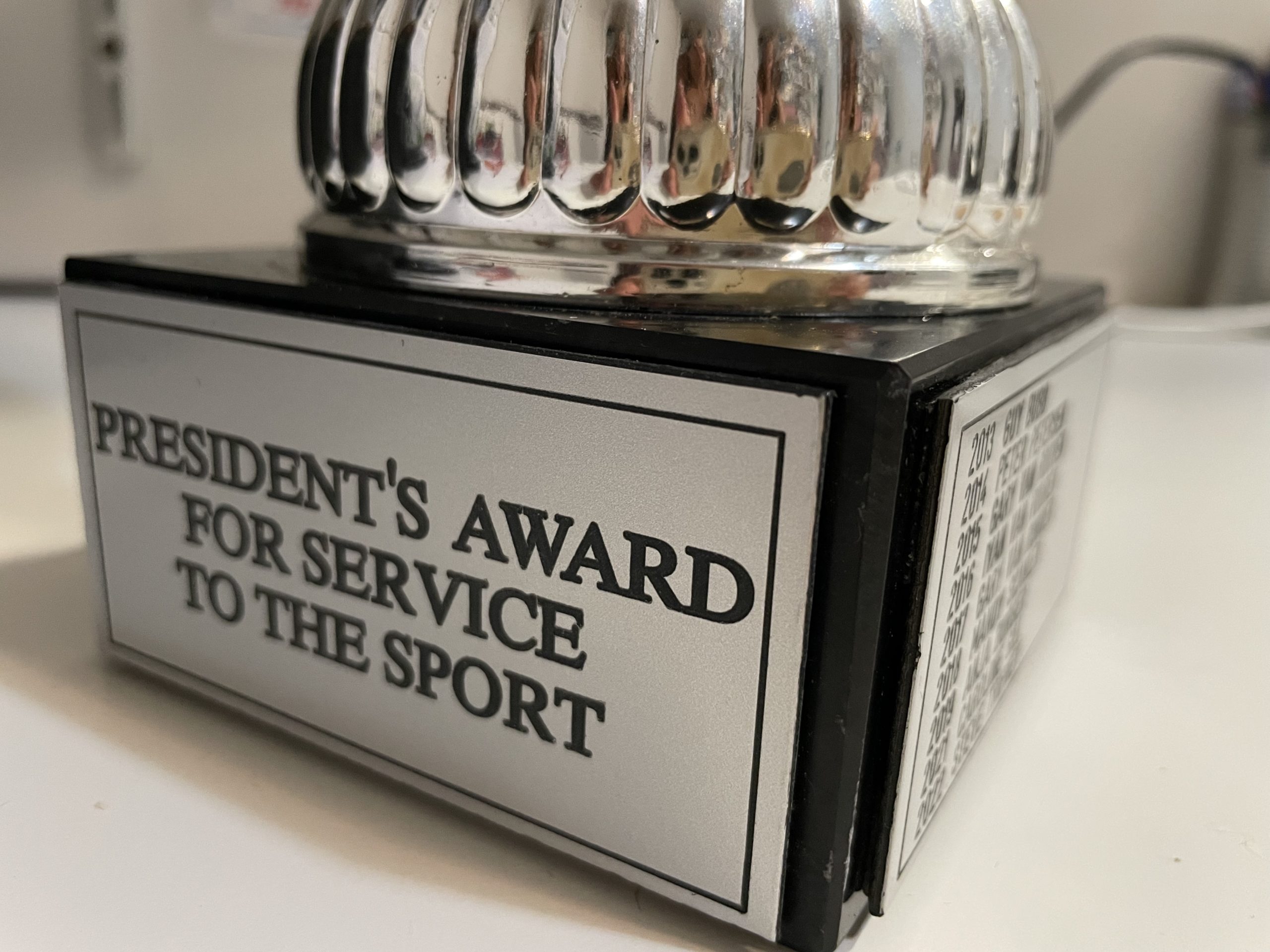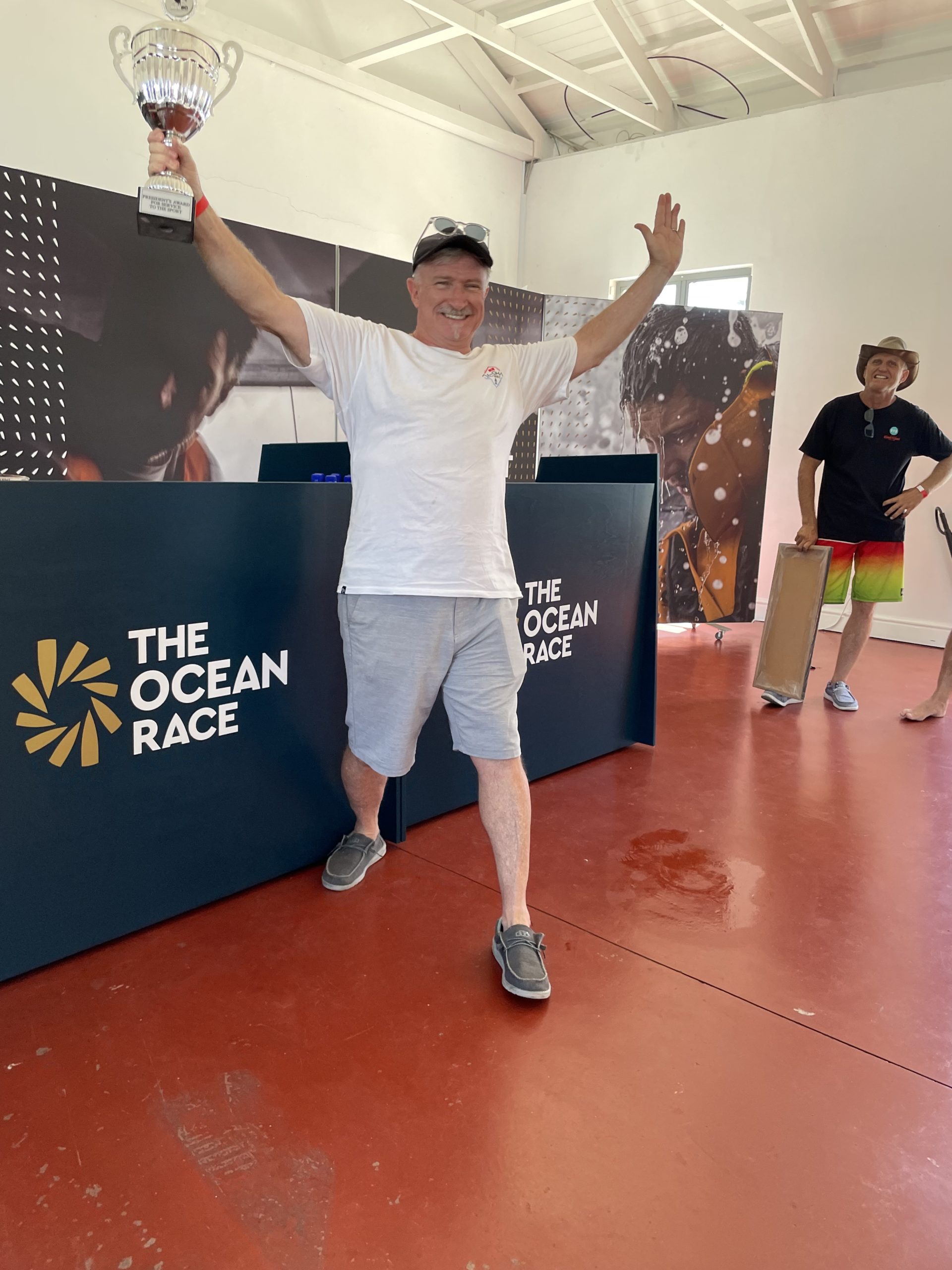 A great race, on a great day, in a bustling vicinity of the Waterfront –
 

we are so grateful to the host and organisers, SUP Cape Town, for arranging the fun-filled event, and the generous blessings afterwards with which the paddlers were showered.

Now that all the racing gears are in sync, we'll see you at the next event in March, for some surf skills and the ultimate ins and outs challenge! Get on it!

Images will be available on social media as they become available.