​The Prone paddlers set out with the long course participants, making some team and individual trips to Robben island.
The four teams of 2 paddlers swopped out every 7.5 kilometres to make up the race distance.
Their prone Freedom Paddle experience is described here by Kit Beaton:
A brutal headwind 10 km start to the island….. Sheet rain squalls and some shelter on the inside of the island… Incredible runs along the side of the island!
We suffered a lot from cold, and actually had a few situations. Nothing escalated, as we managed to bail the boys out.  Naor was in a rash vest and a pair of jammers.  We had to get him into a wetsuit halfway across the channel. He lost about 3 minutes or so – bailing him out of potential hypothermia, just making sure he completed. Heath also went into quite a cold state on the support boat afterwards.
It was so gnarly at one stage that, actually, paddling was almost easier than the support boat!
I warned them all but they didn't want to listen to me. They are all "laaities," and they want to go as light as possible, as fast as possible.
I think everybody learnt a vital lesson. If you get cold; you lose energy. You lose energy; you go slow. If you get more cold – you're gonna have to DNF (did not finish).
That's what could've happened – but it didn't happen and everybody was super stoked.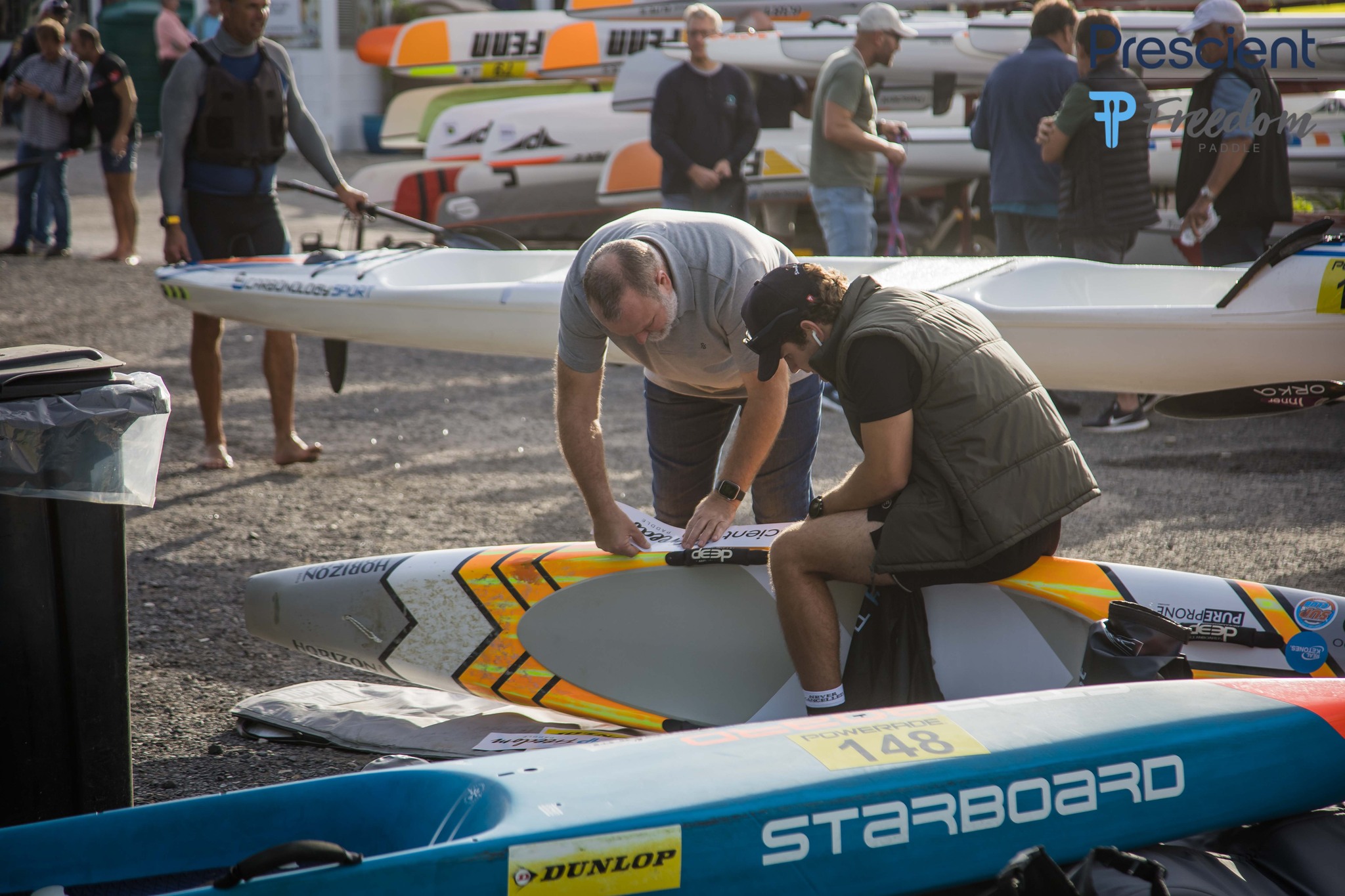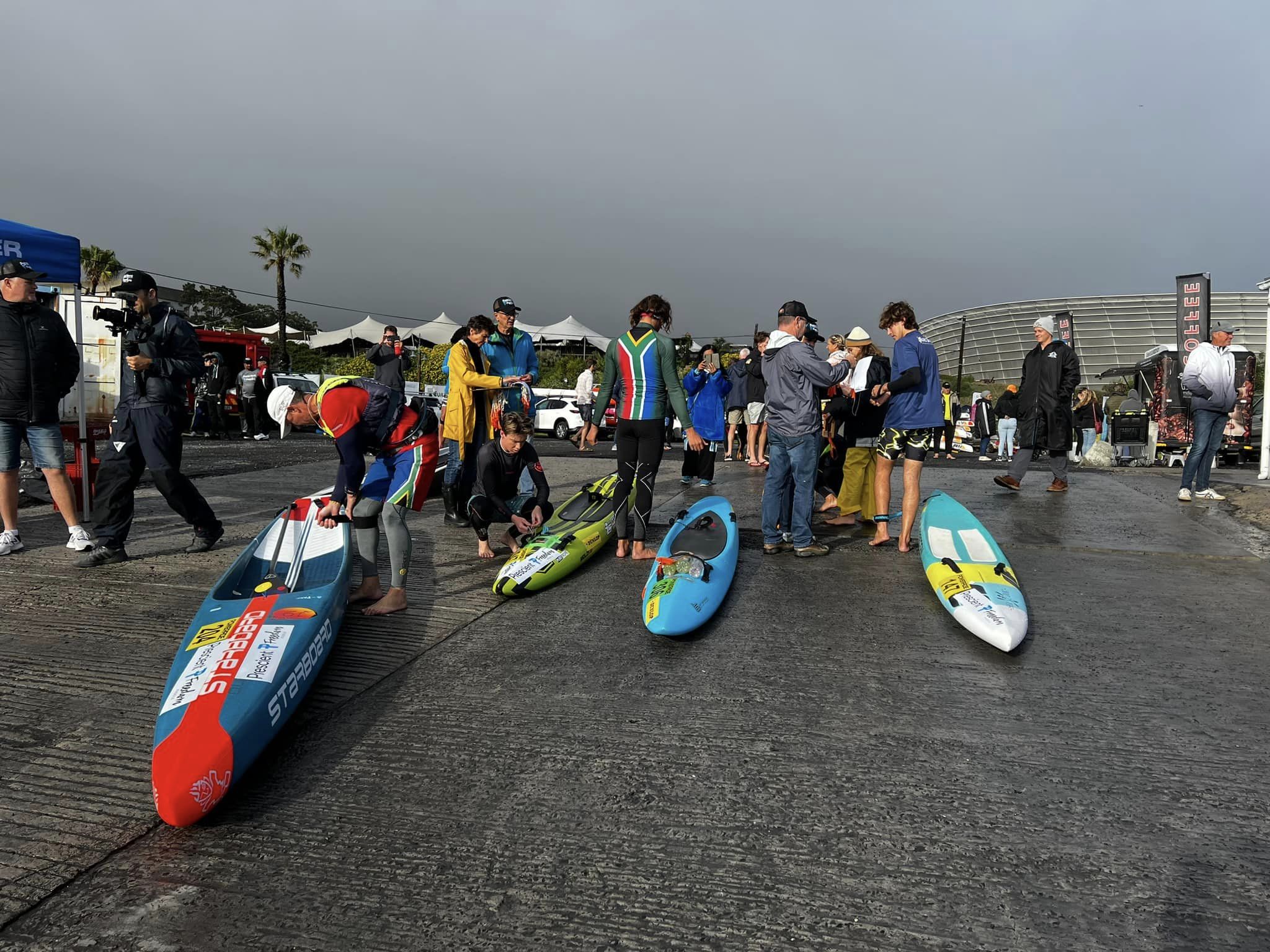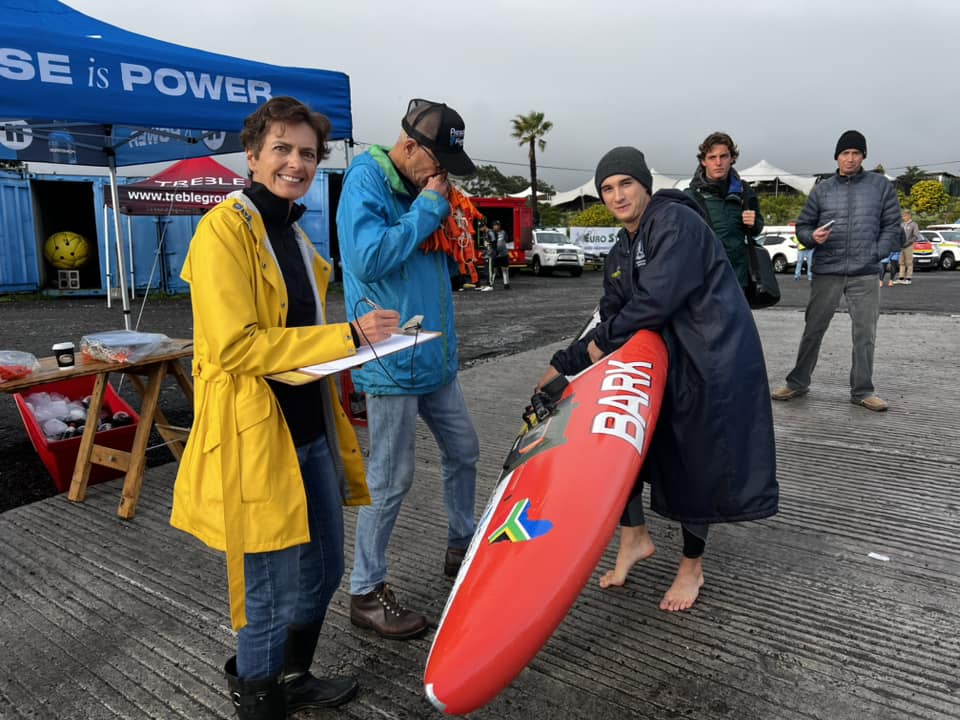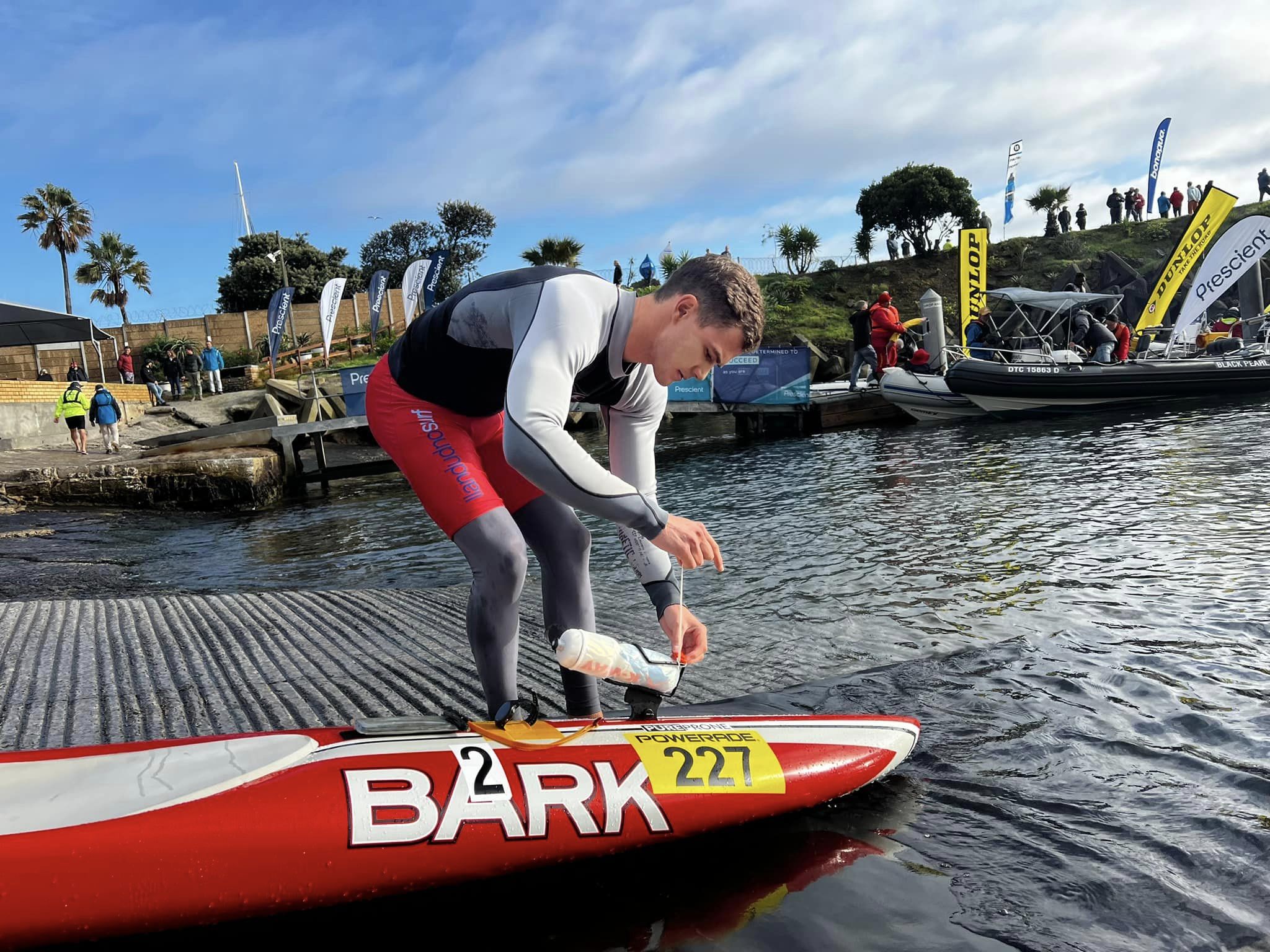 The race details, as explained in Kit's commentator style:
Zach and George build a serious lead after the Island… Jonny kicks into Beast mode and dominates the channel return…
Scotty Tait pulled right back into the pack… Ethan shows ridiculous downwind skills… Matthew kicks into Downwind mode and actually gets his team into a second place finish.
Jadon, ever steady, had a solid completion…Naor felt the cold and made off with a stylish 3rd place finish!
My own personal race was made a up of a buddy team with Scotty, whom I didn't even know. The winning team used his board and he got to ride with me. Right from the get go, I was like, "You have to be kidding me, did you downplay this or what?"
Scotty was amazing! He had an incredible paddle, I think he's fully hooked! We did really well, we almost got into the mix and onto the podium – it was just great to have him!
A positive day for Prone, proving that Freedom is a completion event which turns into a race.
Every Prone Paddler finished with a smile!