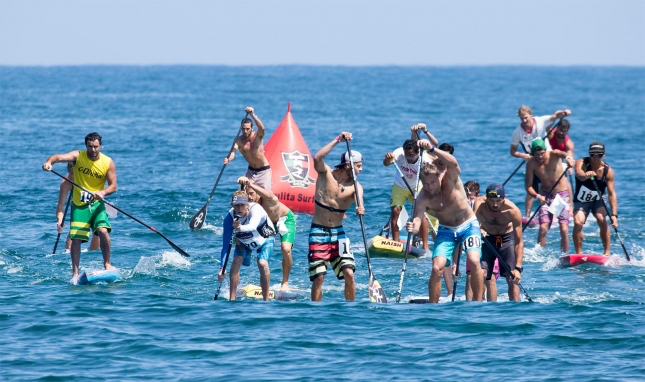 SUPSA invites applications for the positions of Team Coach and Team Manager to accompany the South African Team to the 5th ISA World SUP and Paddleboard Championships to be held in Fiji from 12 -20 November 2016.
Successful candidates will be awarded their South African Colours and will enjoy an exceptional opportunity to participate in a unique World Championship event that this year will be held  in the most exciting venue since its inception.
The positions are as follows:
Team Coach
The Team Coach is required to assume overall responsibility for Team training, conditioning, performance and motivation both prior to, and during, the event.
In selecting the Team Coach, preference is to be given to candidates who can demonstrate experience working;
with elite athletes, preferably with competition and/or coaching experience at national or international surfing events.
within a team dynamic in an intensely competitive team event environment
Team Manager
The Team Manager will assume overall responsibility for managing the team including the responsibility for budgeting, expenditure and fundraising, as well as liaison and reporting to SUPSA
In selecting the Team Manager, preference is to be given to candidates who can demonstrate experience in:
successfully managing a large team of athletes and support staff in a major event environment over a 2 week period.
planning and implementing all team logistics prior to departure and during the event.
successfully liaising with the local and international media and giving accurate information for daily press releases and website requirements.
relating to athletes and team coaches while playing a pivotal role in team harmonics and discipline
Applicants must be:
South African Residents or Citizens in possession of either an SA ID or Passport
Able to fund their own costs in participating in the ISA World SUP and Paddleboard Championships;
Applicants must please forward a short email indicating their interest and motivating their selection to vicepresident@supsa.org before 15 May 2016.
Regards,
Dave Maxwell | SUPSA Vice-President
---
The International Surfing Association (ISA) has today confirmed that the 2016 ISA World StandUp Paddle (SUP) and Paddleboard Championship will be hosted in Fiji – the first time that an ISA event will be held in the Pacific island chain, further highlighting the global growth and expansion of SUP Surfing and Racing.