THE SUP WINTER FESTIVAL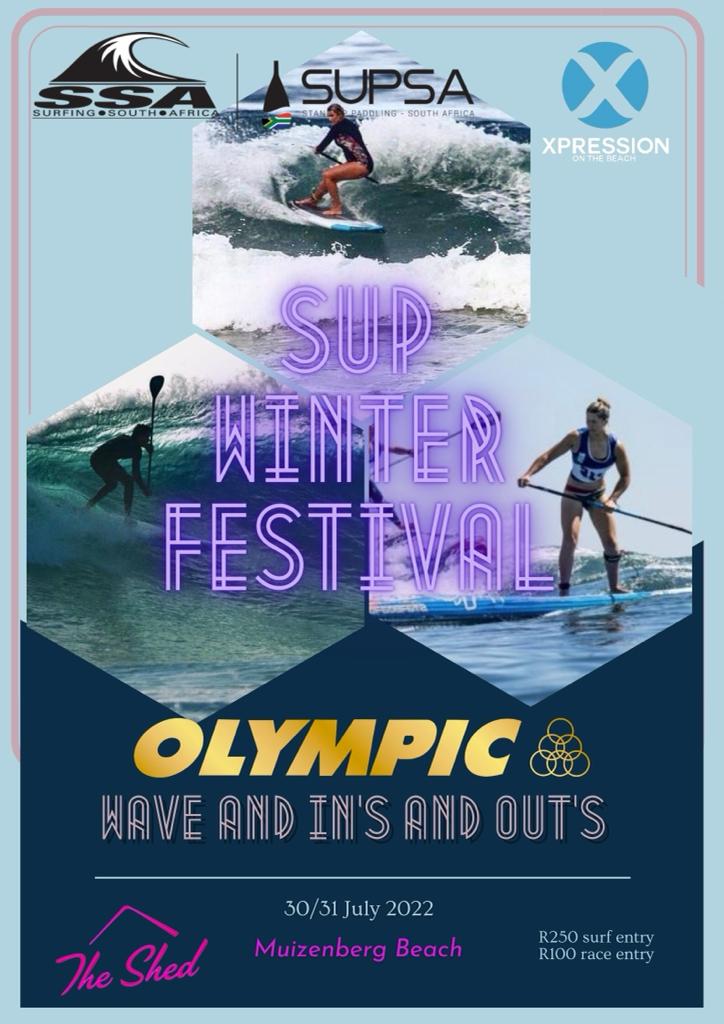 Just what you've been waiting for – the SUP Winter Festival!!!
These are the categories:
SUP surfing – show us those aerials & cutbacks on your shortboard!
Racing (ins & outs) – punch through the waves in the 14′ fitness challenge!
a NEW 9ft-plus longboard SUP SURF division – styling toes on the nose with your longboard SUP!
Pack your quiver and head to Muizenberg beach! 
CLOSING DATE  – 25 JULY 2022.
Competition will only run if a minimum entry of 25 people is attained.
Enter your details using the button below:
HOW TO PAY:
1. Enter the payment amount for the number of disciplines you've entered:
(eg. R250 for 1 surf entry   OR 
R350 for 1 surf and 1 race entry …… etc.)
2. Click the Payfast button below to process your payment.
Please use your surname as a reference.