The South Africa SUP and Prone team that will representing at the upcoming ISA Stand Up Paddleboard and Paddleboard Championships (#ISASUPPWC) in El Salvador, 2019.
MEET THE TEAM – TEAM LEADERSHIP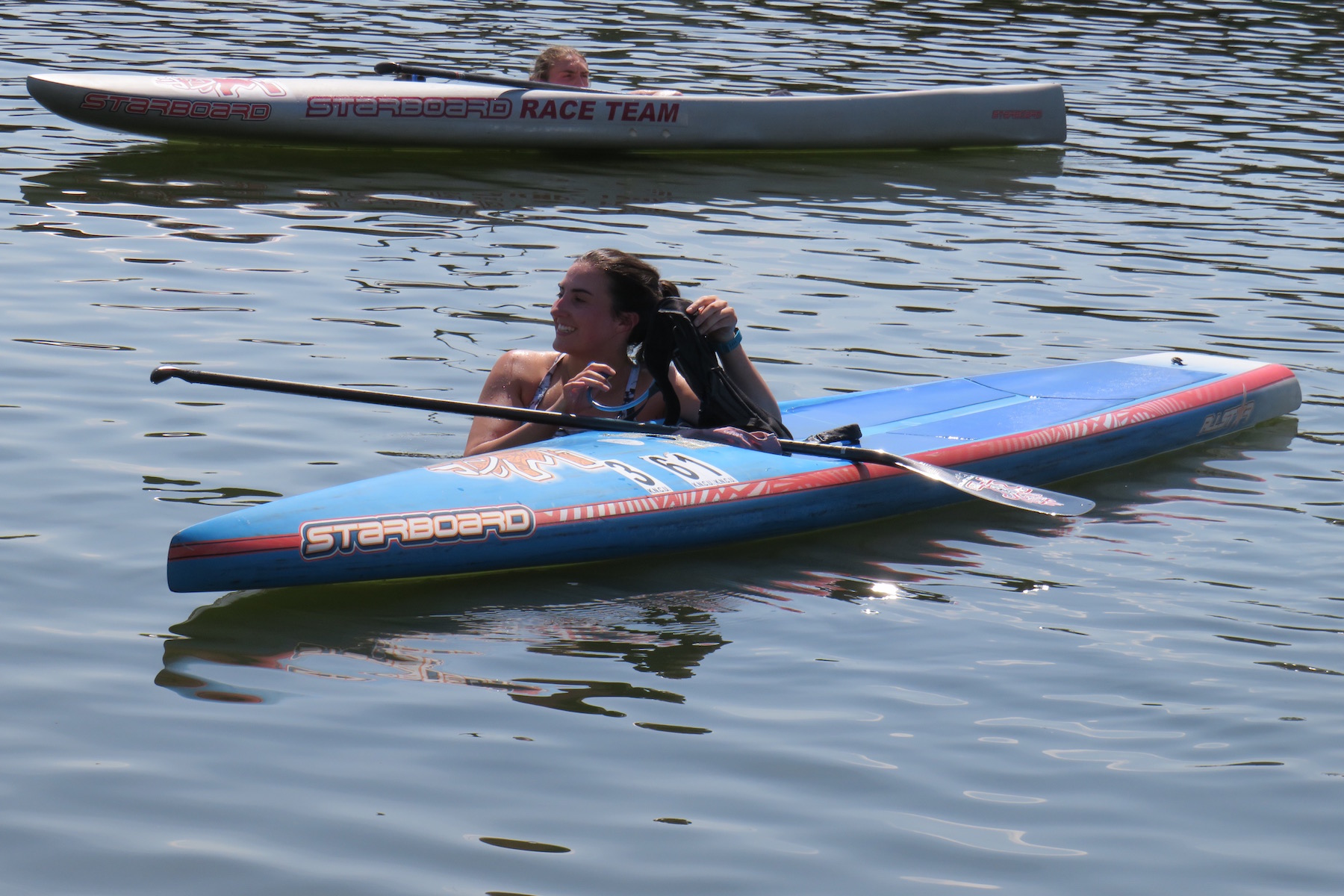 Anja Burger 
Team Manager  
Anja has been appointed to be the Team Manager for Team SA heading to El Salvador in November 2019. Anja has been on the SUPSA board as secretary, media officer and Gauteng representative this year. She has dedicated a lot of time and effort in growing the Stand Up Paddling community in Johannesburg, displaying her love and dedication to the sport.
Anja has held various leadership roles in different areas of her life and truly enjoys the service she can be to the people and teams around her.
Anja's Stand Up Paddling journey started in 2013, falling in love with the sport on the Emmarentia dam. In the last 6 year, she has continued in growing her skills and the skills of others on the water through coaching in Johannesburg.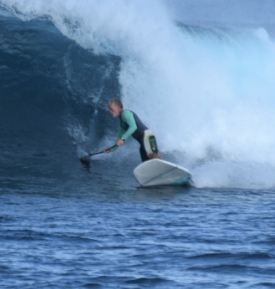 Dave Maxwell  
Coach
Dave is coaching the SA Team for the third time, having been Team Coach at the 2014 ISAWSUPP Championships held in Nicaragua in 2014 as well as China in 2018. He is the ex- President of Stand Up Paddling South Africa where he served on the Board from 2013 to 2019.
Dave has been a regular competitor in the Legends and Open divisions of SUPSA surf and race events since 2012. He is also a regular competitor in the South Africa Kite Surfing Association wave riding events. He and his family participate in numerous other water disciplines including Surfing and Kite Surfing and Wing Foiling.
MEET THE TEAM – MENS COMPETITORS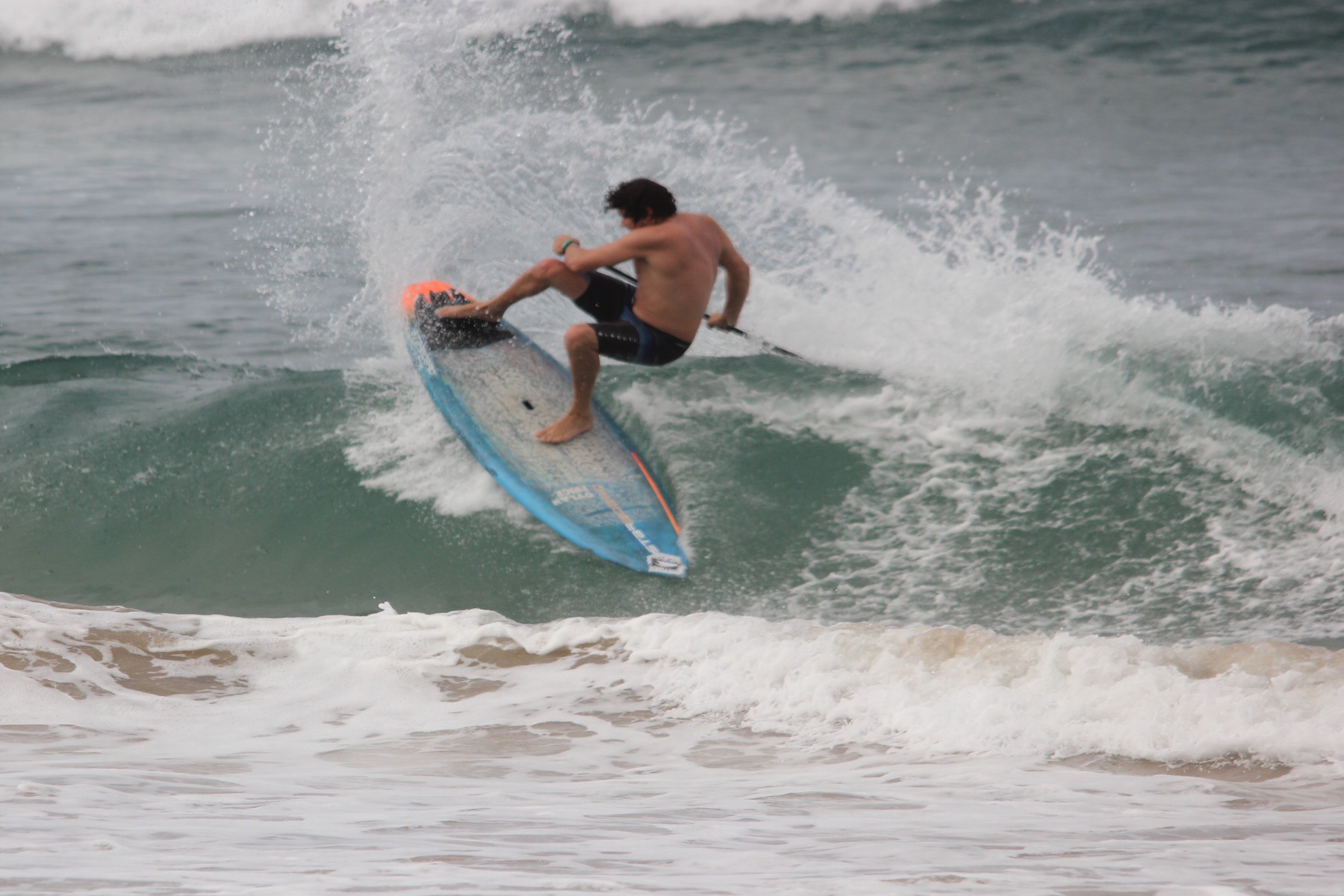 Dylan Frick 
Team Leadership – Captain
Surfing, Technical & Sprint   
Dylan is a 24 year-old Stand Up Paddler with big match temperament. His International Career kicked off in 2012, aged only 16, when he won the 14'Open Maui Tripple Crown event in Hawaii. He has dominated the SA SUP Race scene ever since, winning 6 SA Race Titles and 2 SA Wave Ride Titles. His biggest achievement was winning 3rd place in the 2013 ISA World SUP Championship Technical Race in Peru.
For the last 2 years, he has taken a break from International competitions. However, Dylan is more ready than ever this year and will be competing in his 6th ISA World SUP Championship in El Salvador to try and get a solid result.
'I'm super excited to get back in the water and compete against some of the best in the world" Dylan Frick.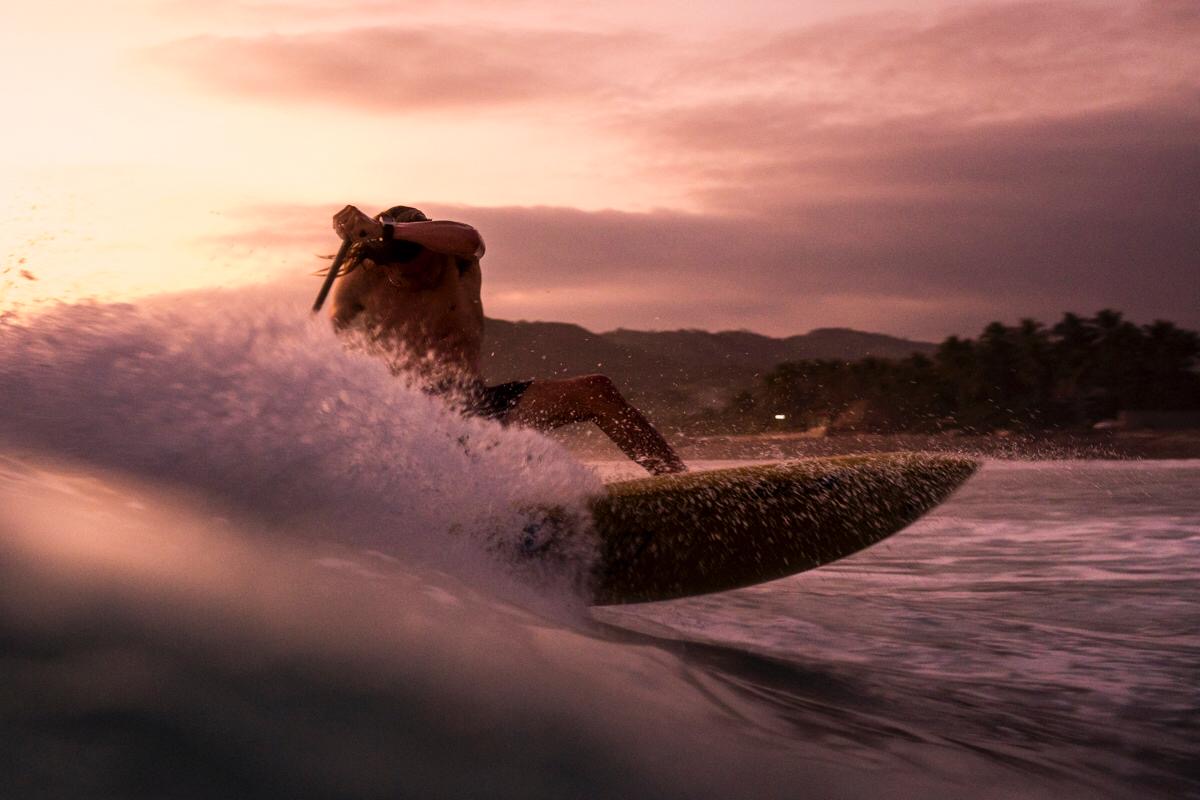 Matthew Maxwell
Surfing
Matthew got into Stand Up Paddling through his love for the ocean in 2011 when he was only 11 years old. Within a year he was hooked on the sport and started competing at local wave and racing SUP events.
Now, at 19 years old, he balances his free time between SUPping, foiling and kitesurfing. He is also the reigning Open Men's South African Kitesurfing Wave-riding Champion.
This will be his second year competing at the ISA SUP World Champs and is stoked to be competing for South Africa again!
MEET THE TEAM – WOMENS COMPETITORS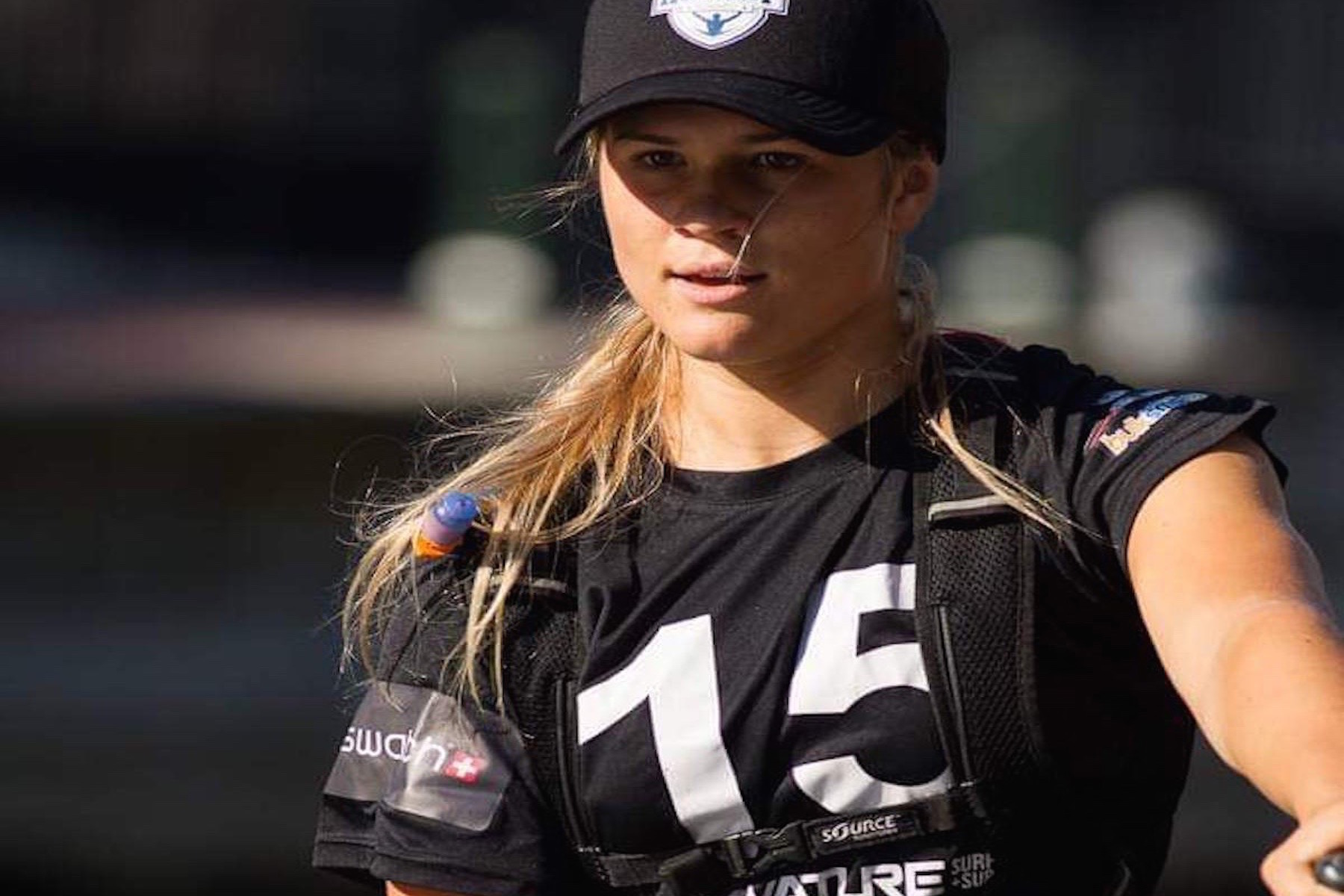 Khara Doyle
Surfing, Technical & Sprint
I have been selected a 2nd time to represent South Africa at the ISA World SUP and Paddle Board Championships.
I have grown up loving the ocean and have become a competent athlete at surfing waves and racing on a Stand Up Paddle board (SUP), and compete at every opportunity in both disciplines. I was invited and selected by SUPSA as a member of the South African team that went to compete at the 2017 ISA World Stand Up Paddleboarding Championships, held in Denmark, which was a dream come true for me after years of working towards it!
I love the SUP community, and am ever thankful for the ongoing support. I am passionate about seeing the sport grow and helping juniors have fun and improve! CrossFit has helped me immensely in my overall fitness and strength and I am feeling stronger than ever!
MEET THE TEAM – MENS PRONE COMPETITORS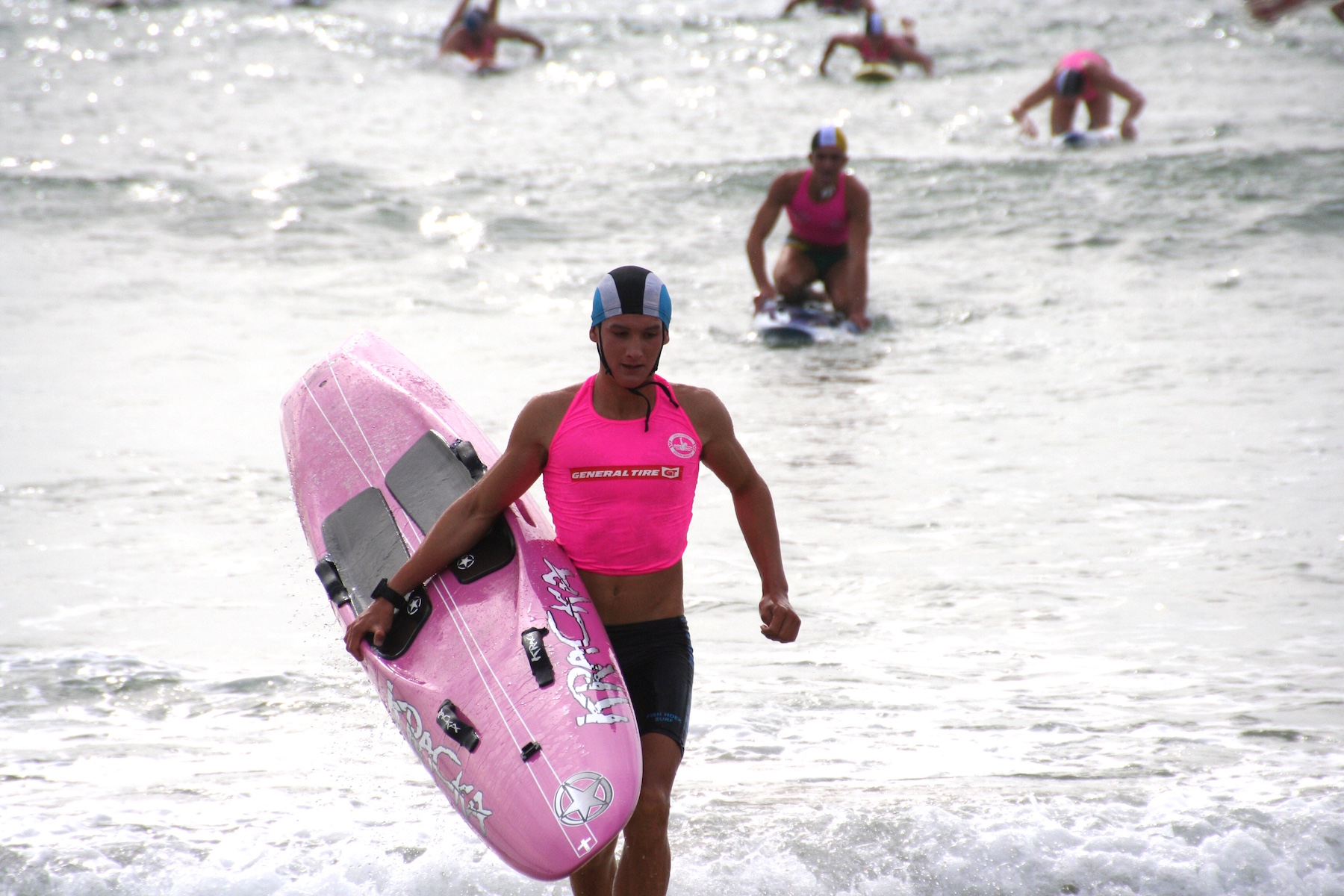 Ethan Buncombe
My name is Ethan Buncombe, I'm a 16 year old Capetonian whose passion and love for the ocean started at a young age. Living at the ocean has given me amazing opportunities to put my passion into practice. Some of my greatest accomplishments have been to complete the grueling 53km Cape Point Surfski Challenge as well as competing in the Lifesaving arena, where I've won Provincial and National Championships titles.
I believe that my underlying strength that has led to all my achievements is that being in the water is my most favorite thing to do. Every time I get in the water, all I want to do is push myself harder than I did the day before.
This is the first time that I have been selected to represent my country and I would really appreciate your support!
MEET THE TEAM – WOMENS PRONE COMPETITORS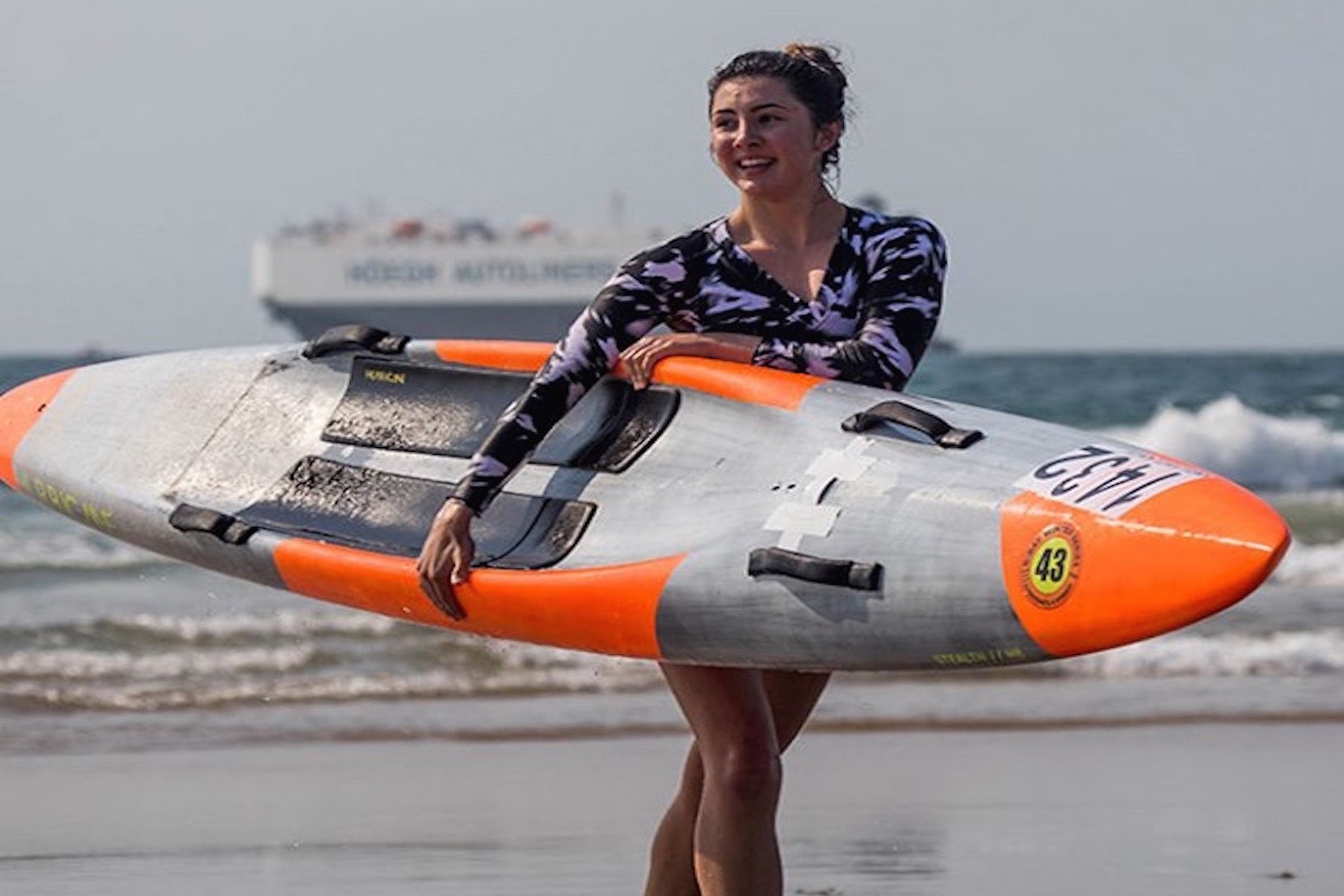 Tyra Buncombe
 Tyra's love for the ocean started in 2011 when she and her family moved to Cape Town, and her love for paddling truly began in 2016 when she joined the local Fish Hoek Lifesaving Club. She has represented Fish Hoek Lifesaving Club making podium for many events. Despite being a "beachie" she raced proudly for her club in water events, medaling in board and ski. She got selected for the WP team and was awarded Victrix Ladorum for Fish Hoek Lifesaving Club in both 2016 and 2017.
Her passion started turning towards Prone Boarding while taking a season off from competing for FHLC. She enjoyed the challenge of longer board paddles with her friends and family.
With her dedication to Prone Boarding, she has developed a deep passion for the sport and only ever dreamed of having this incredible opportunity to represent her country at a World Championship.
MEET THE TEAM – JUNIOR BOYS COMPETITORS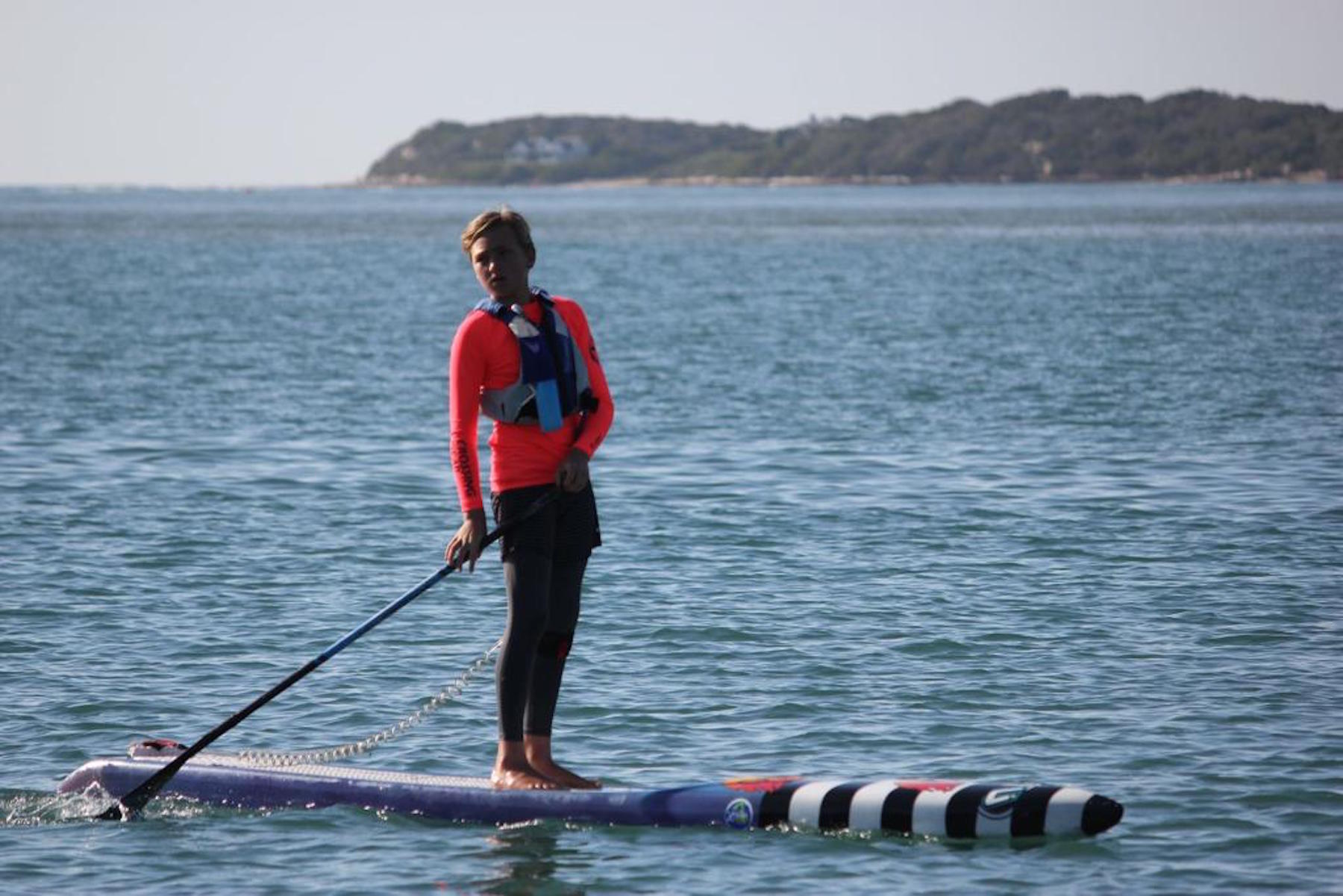 Migael Terblanche 
My name is Migael Terblanche, Miggie to my friends.  I had my first surf lesson at 4 years of age, but only started Stand Up Paddle Boarding 18 months ago. I spend a lot of time in the water, either surfing, playing water polo or Sup racing and surfing.
I have just turned 12 years old and my biggest dream is to represent South Africa in El Salvador. I am young, but very dedicated. I show grit and passion in every race I enter.
I have worked very hard at improving my skills and enter all races and all disciplines, getting podium positions every time.  I am currently ranked no.2 in the country for Junior Boys, which shows my dedication towards the sport. 
Please help me get to ISA World Championships.